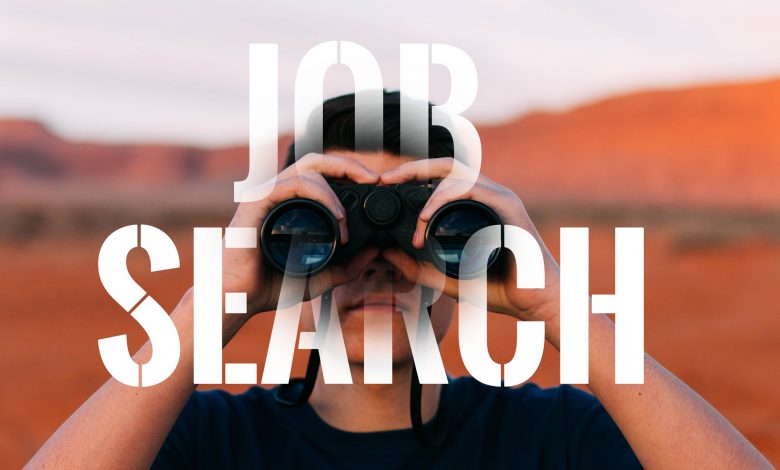 BEIJING (CAIXIN GLOBAL) – As he wandered among the booths of 78 employers recruiting new graduates at Beijing's Renmin University March 30, Chen Jun's hopes of finding just the right job faded.
"There are very few suitable jobs," Chen said. The senior in economics submitted only four resumes at the event, which offered more than 500 job openings.
Yang Yanlin, a postgraduate in agricultural economic management, was similarly disappointed at the event. "There are limited job options for my major, and things aren't going well," Yang said.
Chen and Yang are among the 10.76 million Chinese students who are expected to leave college campuses this year, the largest group of graduates in China's history and 1.67 million more than last year, according to the Ministry of Education.
They are trying to launch careers in the toughest job market in years. The world's second-largest economy faces mounting growth uncertainties due to the Covid-19 pandemic, geopolitical risks and domestic industrial restructuring. Regulatory crackdowns and market contraction in sectors including the Internet, real estate and education have forced employers to cut costs and downsize, limiting recruiting.
At the same time, the mismatch between the job market's demands and the qualifications of many new graduates becomes increasingly visible. According to leading recruitment service provider Zhaopin.com, job openings for new graduates declined 4.5 per cent in the first quarter this year from a year ago.
To read more : The Straits Times