Policy & Economy
Universities must change or lose their place to alternative education providers: OECD education chief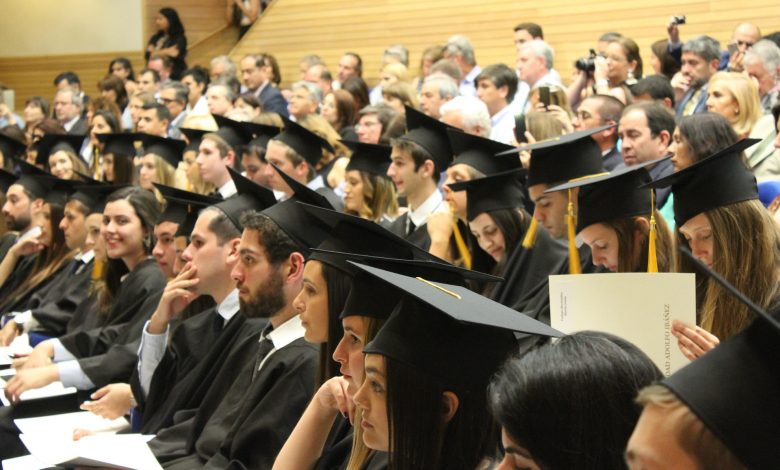 In the third of a four-part series on the changing role of universities, OECD's education chief Andreas Schleicher talks to The Straits Times' senior education correspondent Sandra Davie on how universities have to evolve to stay relevant.
For some time now, people have been questioning the value of universities. The challenge became more robust in the last two years as the Covid-19 pandemic hit and universities began to deliver their programmes online, said a global education expert.
Mr Andreas Schleicher, Director for Education and Skills at the Organisation for Economic Co-operation and Development (OECD) stressed that universities have to make changes or they may lose the "monopoly" they have on providing higher education and accreditation for workers to access higher-level jobs.