Policy & Economy
Are tech companies eyeing ad professionals as talent war rages on in SG?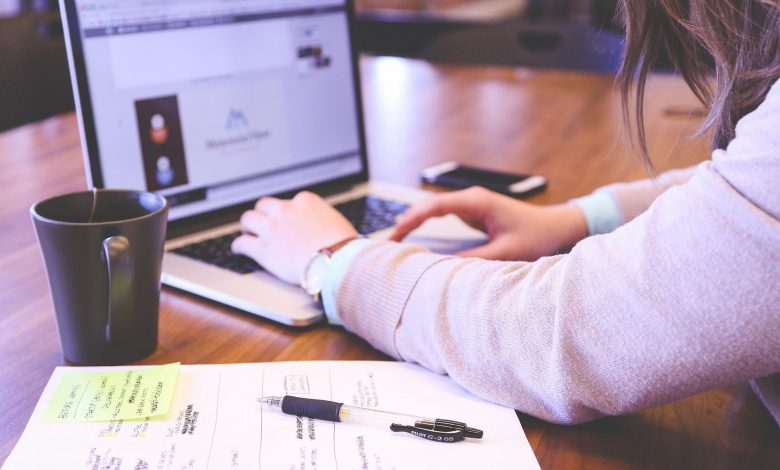 In July 2021, Singapore clinched the top spot, for the second year running, in KPMG's global ranking of leading technology innovation hubs outside of Silicon Valley and San Francisco. Attesting to its accomplishments, Minister Lawrence Wong said during Budget 2022 that Singapore will continue to be "a strategic launchpad for businesses around the world" looking to expand to new markets in the region. In addition to attracting more investments, Wong also outlined that Singapore is looking to secure more high-quality, cutting-edge and innovative projects, and that Singapore has grown to be a more vibrant startup and innovation ecosystem. Last year alone, 11 Singapore businesses achieved unicorn status.
Moreover, a slew of tech players from SAP to Razer and Amazon have also made their intentions in the region felt opening up offices in Singapore. According to SAP, it launched a digital innovation hub SAP Labs in Singapore to drive product leadership, foster local digital talent, and boost ecosystem and community engagement. The SG$250 million investment will see SAP Labs Singapore employ more than 500 highly skilled digital professionals locally by 2025 from Singapore's local universities and institutions of higher learning, with a focus on software engineers and areas including AI, data analytics, cloud, and sustainability.
Meanwhile, Razer also launch its new Southeast Asia headquarters in Singapore last year to facilitate the brand's hypergrowth strategy in the region, with an aim of expanding its workforce in Singapore from 600 to 1,000 employees at the time. US eCommerce giant Amazon also launched a new three-storey office named SIN16, which can house up to 700 employees from over 30 teams, including Amazon.sg, Amazon Fresh, Amazon Advertising, Prime Video, seller enablement, and other regional corporate functions. The launch of its office in Singapore came alongside a hiring spree, as Amazon Singapore said at the time that it planned to add over 200 new jobs to its consumer and corporate functions by the end of 2022.
In fact, according to Tech Talent Compensation report 2021/2022, Singapore is one of the top choices for some of the fastest-growing companies in US and China. About 80% of the world's top 100 technology firms have a sizable presence in Singapore, including the likes of Google, IBM, Microsoft, Zoom, Bytedance and many others. What this means, said the report, is that firms should be prepared to face shorter average tenures and higher turnover rates amongst employees.
Fuelled by the wave of venture capital into tech startups in the region, global tech companies setting up in Singapore, and an unfortunate limited tech talent supply in the country, industry players in the recruitment space that MARKETING-INTERACTIVE spoke to say the competition for tech talent remains hot. And it isn't about to ease up anytime soon.
So where are these companies finding the talent? 
To read more : Marketing Interactive