Partnerships
Lazada, UiTM to promote digital entrepreneurship, innovation among youths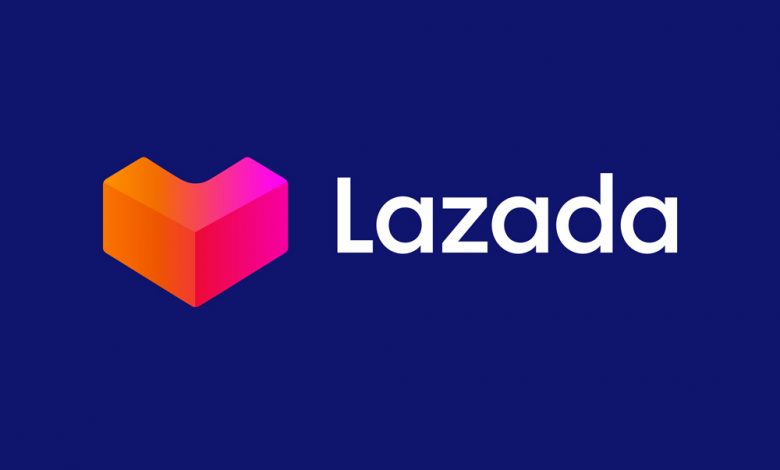 KUALA LUMPUR: Lazada Malaysia and Universiti Teknologi MARA (UiTM) have signed a Memorandum of Understanding to launch Lazada4Youth to promote digital entrepreneurship and innovation among local youths in Malaysia.
Lazada4Youth involves a series of workshops for aspiring digital entrepreneurs, with the added bonus to be onboarded as new sellers or digital marketing affiliates.
The first workshop, led by Lazada Certified Trainers, was conducted on the day of the MOU signing ceremony, together with bright young talents from Lazada Malaysia's Business Development and User Growth teams.
About 400 students participated in the workshop in-person, while more than 3,500 participants joined the workshop via UiTM's Faculty of Business and Management official YouTube channel.
To read more : New Straits Times