Learning
MBA Jobs: How Business School Prepares You For Innovative Industries
The network and career guidance you'll access during an MBA could help you launch a career in innovative industries like fintech and e-commerce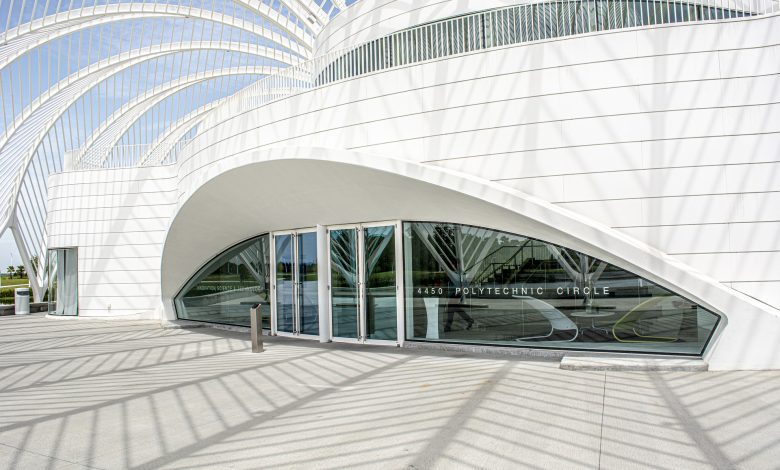 Fintech, artificial intelligence, green energy, ecommerce—innovative industries like these provide ample opportunities for ambitious professionals.
Landing a role and thriving in one of these sectors can be tricky, but an MBA could help you make the transition by helping you build a diverse network and future-proof skillet.
BusinessBecause caught up with two MBA graduates who moved into forward-looking industries after business school to find out how the Nanyang Business School MBA helped them pivot their careers.
To read more : Business Because