Policy & Economy
Japan Ministry ramps up bid to close gender gap among academics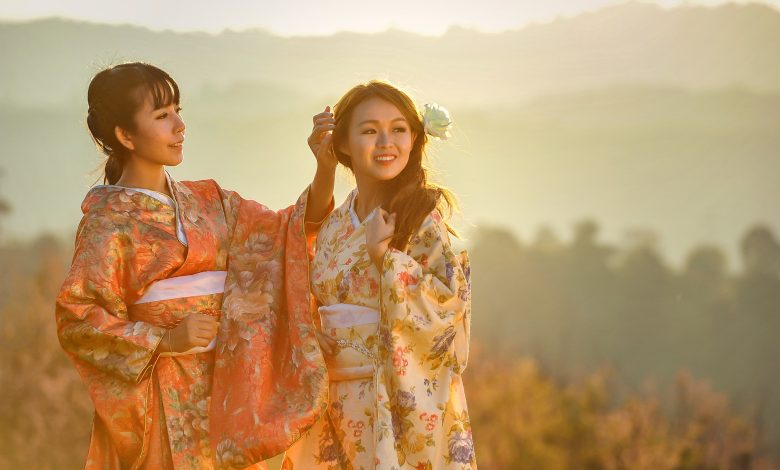 Government-led measures to reverse Japan's stubbornly low ratio of females in academia are leading to a flurry of activity among universities aimed at bridging a gender parity gap that is wider than the country's international counterparts.
The ministry of education's diversity promotion fund – Initiative for Realising Diversity in the Research Environment – reached JPY1.037 billion (US$8 million) in 2022. The figure is at its highest – up by around 1% from the year before – and is expected to increase steadily.
The diversity fund is targeting support schemes in universities that promote women into senior positions, as well as measures to support the continuity of their research. Additionally, the fund is now armed with official gender equality targets that are set by universities before they are able to access the fund.
Starting in April 2022, the fund requires universities to pledge to raise female staff numbers to between 20% and 23% of total staff by 2025 – a major step up from 17% in 2020. In addition, new measures will be introduced, including independent evaluations to be carried out when subsidising private universities in order to gauge whether they have achieved a higher level of female representation on their staff.
Mariko Sasakura, deputy head of the Faculty and Staff Union of Japanese Universities, known as Zendaikyou, said the new official goals were welcome. "While gender equality is an official policy, the more stringent recent steps, such as setting target figures, finally signal a serious attempt to usher in changes to male-dominated academia," she said.
However, the assistant professor, who has a 27 year long career teaching information technology studies at Okayama University, contends that it is not easy to change ingrown cultural and other barriers that have long sidelined female academics in management and in respect of research support.
To read more : University World News