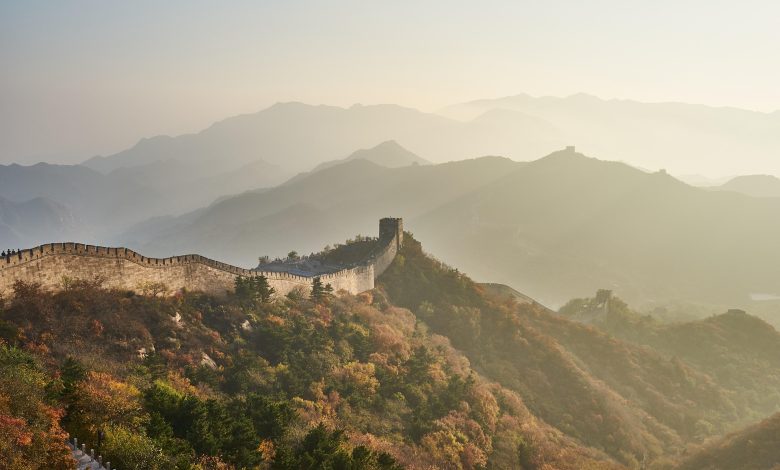 Against the backdrop of the global pandemic and the enormous changes of the last century, climate change continues to be a global issue. All countries must address this challenge and participate in global climate governance in a proactive way.
The Paris Agreement is a crucial piece of legislation that strengthens and expands the legal framework for global climate governance based on the United Nations Framework Convention on Climate Change. China is an active participant in the execution of the Paris Agreement and has committed to ensuring its carbon dioxide emissions peak before 2030 and to achieving carbon neutrality by 2060 (the dual carbon goal).
The world's top universities can also contribute to global climate governance by pledging to achieve zero carbon emissions and by renovating their facilities to increase energy efficiency.
China's world-class universities are actively engaged in reaching the 'dual carbon' goal and creating a clean and beautiful world, having been influenced by the global climate governance efforts of the Chinese government and the world's top universities.
Role of China's top universities in climate governance
China's top universities have partnered with renowned academic institutions both domestically and internationally to launch academic research on the topic of climate governance. They are dedicated to sharing their knowledge to advance changes in the global system of climate governance and to support China's active participation in international cooperation on climate change.
In 2019, Tsinghua University promoted the establishment of the Global Alliance of Universities on Climate (GAUC), an innovative project by Chinese universities to promote universities around the world coming together to build a global ecological alliance and promote international cooperation to address climate change.
The GAUC will create a platform for innovation and cooperation by combining the high-quality resources of different universities to conduct research on critical scientific, technological and environmental domains related to climate change and to promote scientific knowledge, technological innovation and policy development in the fight against climate change.
The 'Belt and Road' International Joint Laboratory, established by Fudan University in 2022, is primarily concerned with the crucial impact of climate change on the development of the Asia-Pacific region, global sustainable development and carbon neutrality.
In addition to establishing the Research Centre for Global Climate Governance, Huazhong University of Science and Technology set up the ninth Summit Forum on National Governance Systems and Capacity Building in 2022. The establishment of the research centre responds to the need to tackle climate change and meet China's dual carbon objectives.
To read more : University World News