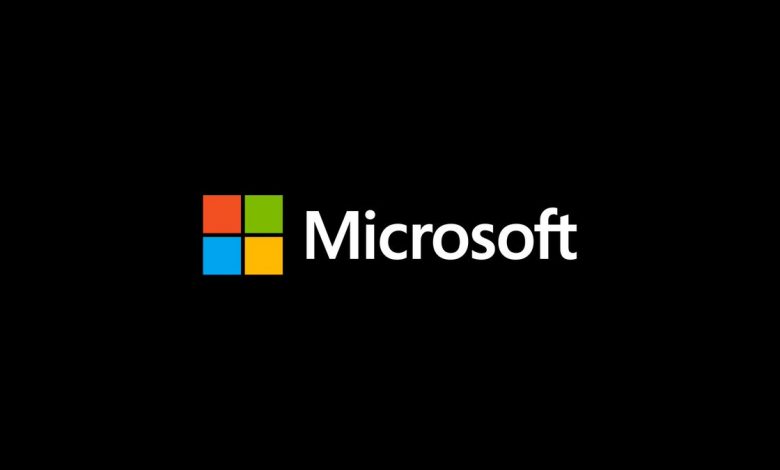 HO CHI MINH CITY — Google will give $6 million to Asian charities fighting climate change with technology through its philanthropic arm Google.org, while adding green options to its own products including in its search engine.
The internet giant is targeting groups addressing the "most pressing sustainability challenges" to save our planet, Google Chief Sustainability Officer Kate Brandt said on Wednesday. The fund adds to her company's in-house efforts, from using 100% clean energy to displaying flight and hotel search results based on their eco impact.
"This is the decisive decade for action," Brandt said at the Asian Development Bank's Southeast Asia Development Symposium.
In an online panel moderated by Nikkei, Marija Ralic, Asia lead at philanthropic arm Google.org, said the fund would "supercharge" nonprofit organizations working in air pollution, waste, biodiversity, renewables, or the circular economy.
"Tackling climate change takes a village," she said, adding: "Humanity is really at a turning point."
An Indonesian startup that previously received Google funds, Gringgo, said it tried to focus on an environmental issue that was relatable: trash.
Waste pickers across the island nation use its software to track collections, while Gringgo uses machine learning based on Google technology to sort the waste. Southeast Asia is a leading source of plastic that ends up in the ocean.
"It's really tricky when you're talking about climate change, at least here in Indonesia because the common people don't really understand about it," CEO Febriadi Pratama said during the panel discussion, part of the two-day ADB symposium.
From its $6 million Sustainability Seed Fund, Google will give nonprofit groups cash, technology, and advice from engineers or other employees, said the company worth $1.7 trillion.
Asians' concerns about the environmental impact of their actions and their carbon footprint are showing up in online searches, Brandt said. Queries about recycling rose 25% in South Korea and Hong Kong, while searches for electric cars and bikes rose 70% in India and Taiwan and elsewhere, she said, without giving a timeline.
News credit : Nikkei Asia