Learning
'Working hard, working happy': Medical school's focus on teamwork and staff well-being creates a resilient workforce
Nurturing leadership and a strong collaborative culture inspire Duke-NUS Medical School's employees – from faculty to non-academic staff – to reach their fullest potential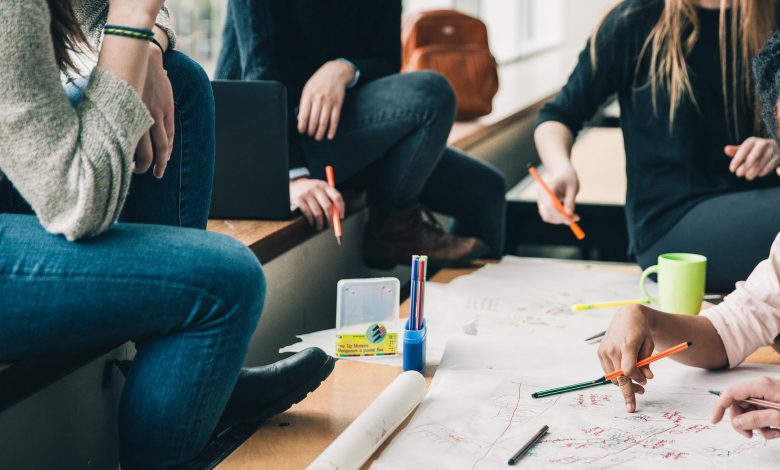 An organisation is only as good as its people, says Professor Thomas Coffman, Dean of Duke-NUS Medical School.
To support its people to their fullest potential, the school has created a working environment that encourages innovation, openness and respect. It offers a framework of different opportunities at all levels so that staff feel valued and supported – emotionally and professionally.
The formula has worked, with the school achieving stellar results in creating a pipeline of doctors who eventually have the potential to become Singapore's leading clinician-scientists, and in delivering breakthrough discoveries that advance the quest for cures to common diseases in Asia.
To date, Duke-NUS has graduated 561 doctors, published more than 9,400 research papers, been awarded 136 patents, and attracted more than $700 million in research funding.
The organisation is ranked one of Singapore's best employers in 2022, according to a list compiled by The Straits Times and global research firm Statista. It is ranked 106th overall, and sixth in the Education category.
"Our terrific achievements are directly related to our staff's talents and well-being," notes  Prof Coffman. "So we'll always have a relentless focus on that, moving forward."
To read more : The Straits Times