Research
NTU Singapore scientists uncover key cellular mechanism that shows saturated fat can worsen diabetes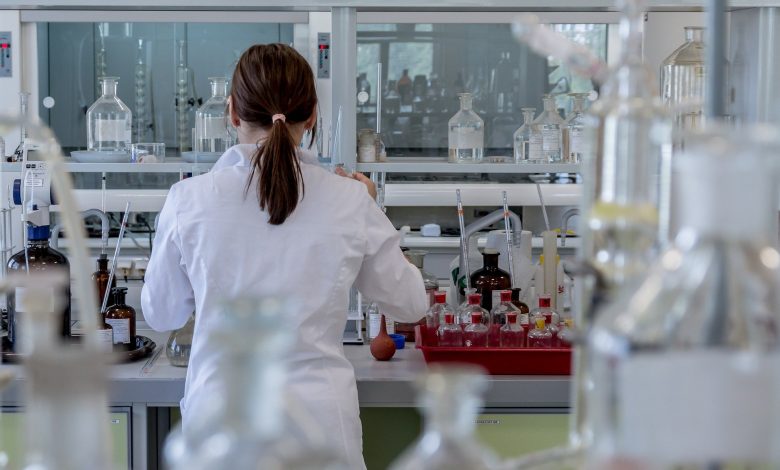 Scientists at Nanyang Technological University, Singapore's (NTU Singapore) Lee Kong Chian School of Medicine (LKCMedicine) have mapped a novel cellular pathway that shows that saturated fat contributes to the development of diabetes and can worsen the disease, underscoring its role in metabolic diseases.
Through experiments on laboratory-cultured mouse cells and on mice fed with a diet rich in saturated fat, the NTU Singapore scientists found that saturated fatty acids can degrade a protein called FIT2, triggering a chain of molecular events that cause insulin-producing cells to lose their function and die.
When these cells die, the body's ability to secrete enough insulin in response to carbohydrates is impaired, resulting in diabetes. Partially restoring FIT2 levels in insulin-producing cells, however, could mitigate the damage caused by saturated fat, the scientists found.
These findings, reported in the scientific journal Proceedings of the National Academy of Sciences (PNAS) in March, point to the potential of increasing FIT2 production in the body as a new method to manage diet-induced diabetes. Also called Type-2 diabetes, the metabolic condition accounts for 95 per cent[1] of diabetes cases, affecting about 462 million people globally.
The scientists said that the study also reinforces, for diabetic patients, the importance of moderating their meat and dairy consumption, in addition to sugar and carbohydrates, since saturated fat is found in high amounts in red meats, processed meats, and dairy products.
To read more : NTU-Eurekalert