Research
RM3 million in scholarships for postgraduate students funded by UNITEN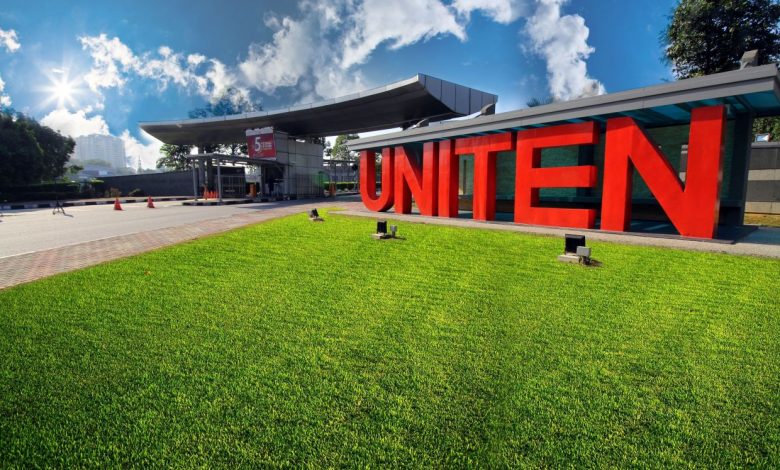 UNIVERSITI Tenaga Nasional (UNITEN) provides scholarships up to RM3 million per year​ which covers tuition, registration and miscellaneous fees as well as research funds.
​UNITEN is a private university wholly owned by Tenaga Nasional Berhad (TNB), which has also passed a project called National Energy Seeding Fund several years ago. Seeding Fund provides research funds worth millions of ringgit to ​UNITEN​ every year, allowing students to have sufficient funds to carry out research projects.
Dr Chen Soong Der,​ deputy dean of College of Graduate Studies (COGS), The Energy University said, "​UNITEN​ actively cultivates students with extensive knowledge and vision while contributing to future energy ecology. Therefore, the research topics set by the ​scholars​ must be related to energy."
He also mentioned that the world has entered the era of the Fourth Industrial Revolution, and mediocre and repetitive jobs are easily replaced by machines. Only those with creativity, innovation and improvement will not be eliminated. Students and working adults can strengthen their skills and knowledge by pursuing higher education and making themselves more competitive.
To read more : The Star