Learning
China Bans Overseas Online Colleges
As online students scramble to make international travel arrangements or to request exemptions with little notice, analysts suggest China's ban lacks nuance.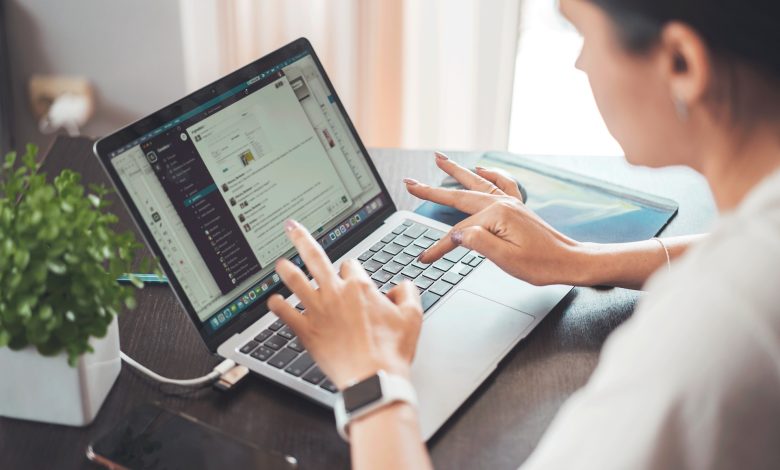 China's Ministry of Education will no longer recognize online degrees from overseas colleges, per a Jan. 28 statement from the Service Center for Scholarly Exchange in Beijing. The announcement, which arrived without notice and was effective immediately, impacts Chinese students enrolled at foreign colleges who had been studying online in their home country. These affected students are now scrambling to make travel arrangements to attend their overseas institutions in person or are in search of exemptions.
Some students, educators and analysts welcomed the news as an opportunity to open more in-person international exchanges. But others worry that the Chinese government's understanding of online education lacks nuance.
The news came on the heels of the country's recent reversal of its strict zero-COVID policies. For over two years during the COVID-19 pandemic, Chinese students had been permitted to enroll in online international degree programs on a temporary basis.
To read more : Inside Higher Ed