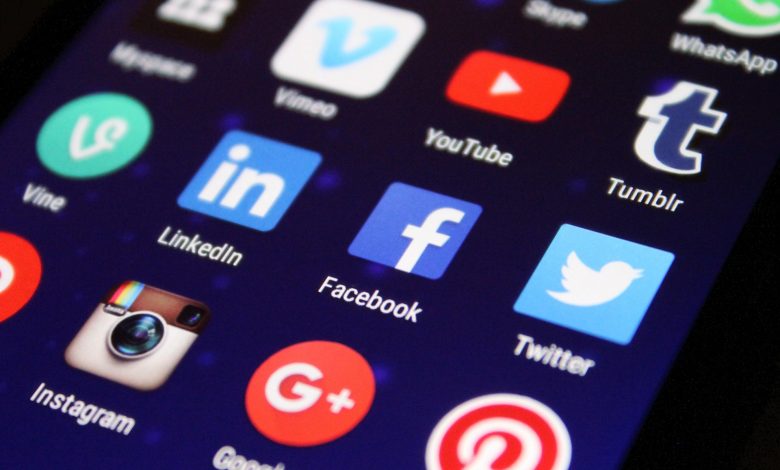 After a couple of years of spectacular growth, tech start-ups and tech giants alike are now facing a less optimistic outlook. During the third quarter of 2022, venture capital (VC) investments and deals globally fell to levels not seen since the beginning of the Covid-19 pandemic. This slowdown in investment is hitting North America and Europe particularly hard – but Asia is being affected too.
During 2022, the slowdown in investments hit both high-income and emerging Asia, with Asia's largest economies, India and China, being heavily affected. Layoffs of tech workers are becoming increasingly common.
The negative outlook is the result of a complex combination of factors: the largely hawkish policies of central banks, developed economies attempting to curb post-Covid-19 inflation (primarily the rate hikes by the United States Federal Reserve resulting in a very strong US dollar), Russia's invasion of Ukraine and the subsequent volatility in food and energy prices. While 2021 was an ideal year to be an early-stage tech entrepreneur and investor, the same cannot be said for 2022.
Trends across Asean exhibit, to some extent, a similar evolution – a fast acceleration of deals and investments in the lead-up to 2022, followed by a recent slowdown, inevitably accompanied by layoffs by many tech giants. According to the Asean Investment Report 2022, VC investments continued to grow from the mid-2010s, to reach more than US$66 billion (S$87 billion) in mid-2022. VC investment in the region rose by a factor of 2.6 between 2015 and 2020, outperforming both China and India.
This phenomenon shows the great innovation potential of Asean. The significant growth of VC investments has helped the region to give origin to more than 40 "unicorns" – start-ups valued at more than US$1 billion. The now famous post-initial public offering (IPO) digital giants, the large majority of which operate in the digital economy sector, can also be credited to this growth. VC investments in Asean remain primarily concentrated in Singapore, Asean's leading innovation hub, and Indonesia, Asean's biggest market. But the proportion of investments going to other countries like Vietnam, Thailand, Malaysia or the Philippines has recently been growing.
In 2022, these investments began to slow down. The amounts raised by Asean start-ups were down by around 40 per cent during the second quarter of 2022 compared with the previous year. The digital economy so far appears to have remained resilient. Start-ups and deals related to the tech and Internet sectors were affected by smaller declines, if any. But investors are now more cautious, especially vis-a-vis late-stage investments, as IPO gains are becoming less likely in the current macroeconomic scenario.
To read more : The Straits Times