Learning
Why Are Students So Disengaged?
A new survey by Wiley finds that one-fourth of students said they would be more invested in their courses if they learned in a way that emulated their future careers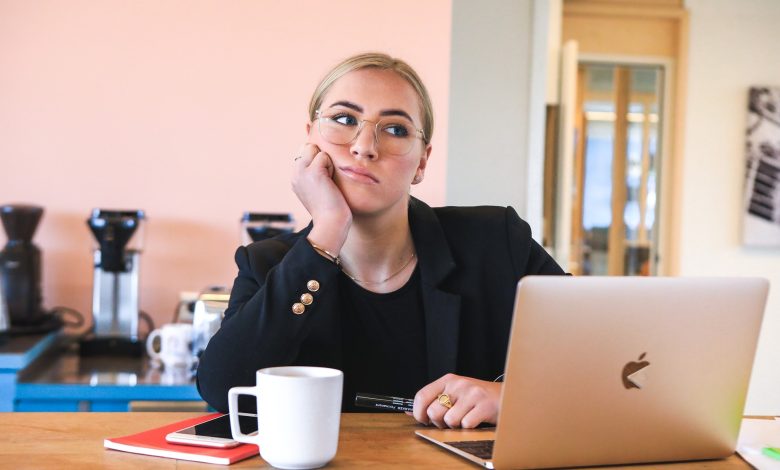 Undergraduate students are struggling to stay engaged in class—and they believe that material more directly connected to real-life issues could help solve the problem.
That's a key finding of the recent State of the Student 2022 survey by the academic publishing company Wiley, which noted that 55 percent of undergraduate and 38 percent of graduate students said they struggle to remain interested in their classes. The same proportion of undergraduates and 34 percent of graduate students also said they have trouble retaining the material they learn.
The survey of 5,258 students and 2,452 instructors in North America was conducted in August 2022 and sought to understand the factors that most impact student success, as well as what factors instructors perceive as the most impactful.
Students cited one clear way professors could make them more interested in the material: by relating it more closely to their future careers. One-fourth of the students surveyed suggested that lessons with real-world applications, including those grounded in experiential learning, would improve their engagement.
Smita Bakshi, Wiley's senior vice president of academic learning, said the findings apply to all fields. A professor in a STEM classroom, for instance, might introduce the actual tools or programs that a professional would use, she said, while a philosophy professor could link a lesson in ethics to current events, such as the debate over using ChatGPT as an educational tool.
A whopping 81 percent of students also said that it's important or very important for institutions to incorporate company-led projects to mimic real-world work. Yet only 30 percent of institutions currently offer such projects, according to the report.
Jillian Kinzie, associate director for Indiana University's Center for Postsecondary Research and the National Survey of Student Engagement, said that students have long been interested in incorporating more real-world experience into their learning, but it can pose a challenge to professors for several reasons.
"You have to know who those contacts are, and if you don't have them because you're not working in the industry regularly, it takes a lot of time to secure the involvement of those people," said Kinzie, who noted that the survey's results largely mirror the results of the National Survey of Student Engagement.
To read more : InsideHighered