Uncategorized
The Future of Education may depend on Artificial Intelligence (AI)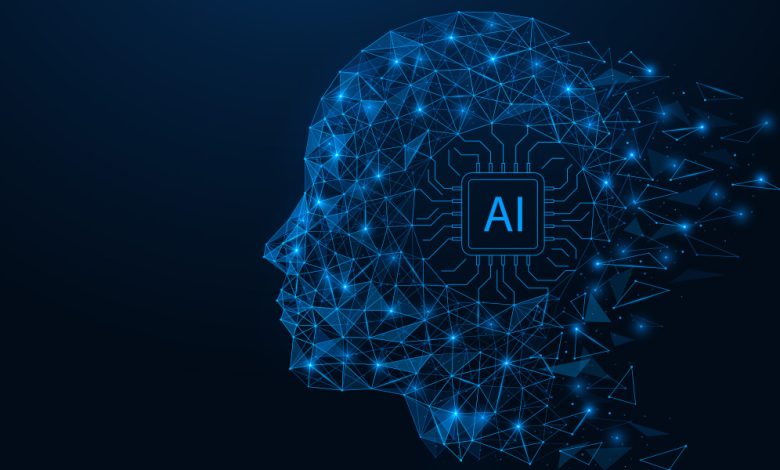 Looking at current trends, it seems clear that artificial Intelligence (AI)-based technologies are poised to be at the forefront of personalised learning.
The use of AI increases efficiency as students can be based anywhere in the world and access learning at any time. Aside from efficiency, AI would spur creativity and students can swiftly collaborate with one another and exchange ideas across borders.
In addition, these students can acquire the right technical skills which will allow them to program and interact with AI in the future. Subjects and courses in areas such as high-level decision making, critical thinking, entrepreneurship and emotional intelligence will be taught alongside the technical skills needed for AI.
With advances in AI, it is important that academic leaders stay ahead of times. This is because the content of the curriculum and the way it is taught may change. So, students in different countries need to be adaptable as they may face the possibility that what they are dedicating their time to studying right now may soon become irrelevant.
These students, who will eventually enter the workforce, need to be flexible in moving towards the digital transformation and Industry 4.0. Therefore, it is vital that universities become early adopters of Education 4.0 in order to stay ahead of their competitors.
In time, those institutions which are slow to change or reluctant to adapt to AI will not remain competitive. They will be left out in some instances and struggle to compete in a digital environment.