Learning
'Shock to the education system': This AI chatbot is already writing school essays and could rewrite the future of learning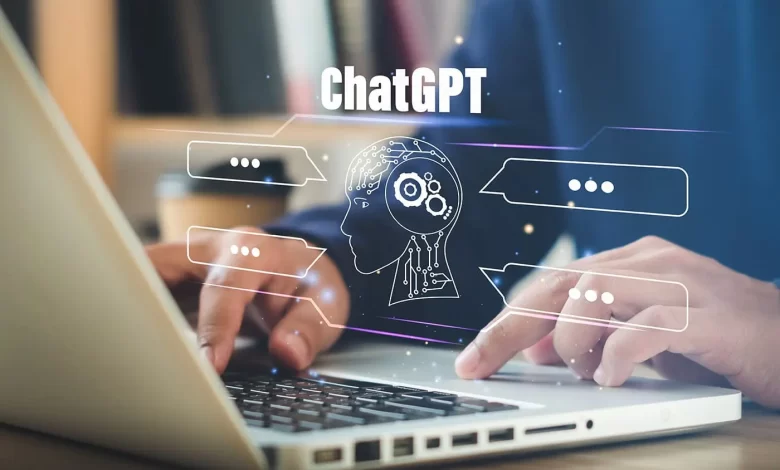 SAN JOSE: A few weeks before winter break, 17-year-old Kaden Hyatt sent a mass email to his Oakland high school, College Preparatory. He had just stumbled across a new artificial intelligence platform called ChatGPT. Hidden behind its innocuous name is a search engine on AI-laced steroids that can churn out original essays, solve complex math problems and even compose short fiction — on virtually any topic — in seconds.
Write a 1,000-word paper on the rise and fall of Genghis Khan? Finished in one minute, 45 seconds. Find the derivative of a quadratic polynomial? Less than 30 seconds, with step-by-step explanations marking the process.
The platform has left students raving and teachers — at least the ones who have heard about the chatbot — scrambling, with many debating whether ChatGPT could upend education as we know it.
"It is one of the most powerful tools released in recent years and it is completely free right now!!" wrote Hyatt, who had long been fascinated by emerging technologies.
Hyatt's email hit dozens of students, teachers and school staff, but not all of them shared his enthusiasm. According to experts, ChatGPT is perhaps the most convincingly human form of free artificial intelligence to date, one with the potential to disrupt countless industries — and utterly rock the classroom.
"We're looking at a shock to the education system, technologically," said Victor Lee, who leads the Data Interactions & STEM Teaching and Learning Lab at Stanford University. "The same way Google outperformed search engines, or Netflix changed our expectations for streaming content … Whether ChatGPT is the exact model we'll continue to use remains to be determined. But either way, we're in a new era."
GPT stands for generative pre-trained transformer, a type of artificial intelligence that can write like a human after crawling through — and synthesising — massive amounts of text. San Francisco-based research company OpenAI launched ChatGPT just two months ago. Ever since, scholars and students alike are abuzz on social media as it produces cover letters, poems, and even scientific studies with the click of a button. In seconds, anyone on the internet can create a free account and start using the tool, though access has been limited due to surging traffic.
To read more : The Star