Learning
Laos is first Asean country to achieve midwifery education accreditation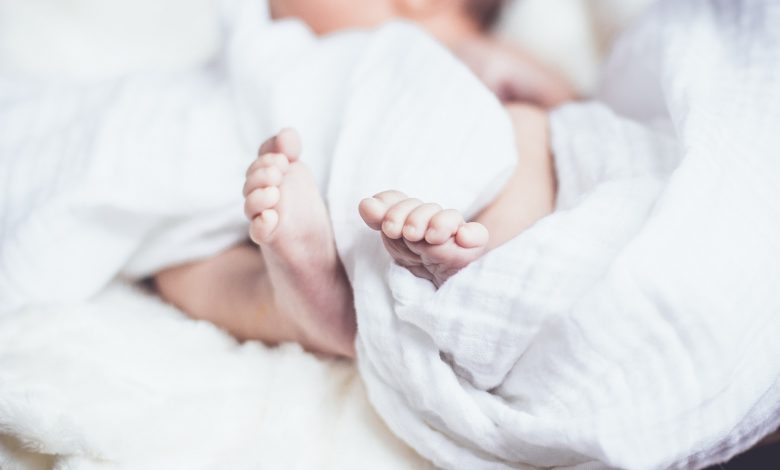 VIENTIANE (Vientiane Times/Asia News Network): Health authorities say Laos has become the first country in Asean to achieve recognition under the International Confederation of Midwives (ICM) for midwifery education under the Midwifery Education Accreditation Programme (MEAP).
The programme identifies the best practices and gaps for partners/implementers to provide more focused, effective, and sustainable support for high-quality midwifery education.
The MEAP is also a benchmark for midwifery education programmes that seek to meet international standards. Its goal is to evaluate pre-service midwifery education programmes against the ICM Global Standards.
ICM's MEAP is based on international best practices in midwifery education and accreditation.
Minister of Health Dr Bounfeng Phoummalaysith said three teaching facilities in Laos had been accredited as centres of excellence in midwifery education on Jan 7.
This followed an in-country visit to assess the three institutions in the second half of 2022, which are the Colleges of Health Sciences in Champassak, Luang Prabang and Xieng Khuang provinces.
To read more : The Star