Job Ready
Malaysia Govt seeks industry partnership in resolving graduates' skills mismatch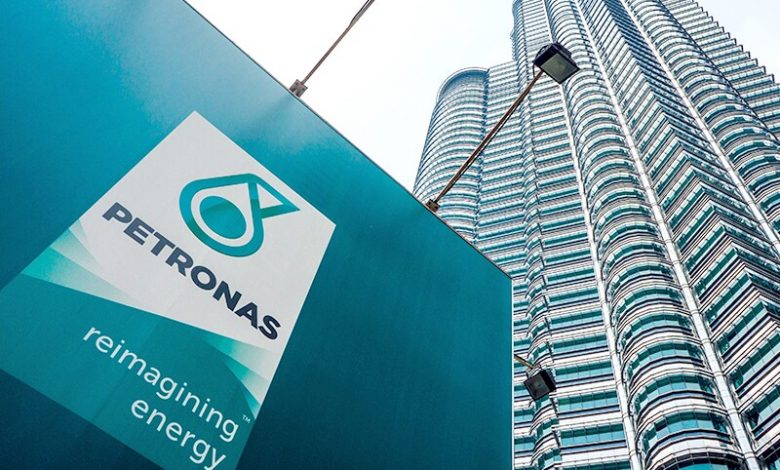 PETALING JAYA: As an immediate measure to resolve the skills mismatch that hampers school-leavers and fresh graduates from getting employed, the government plans to have greater engagement with businessmen and industry players.
Prime Minister Anwar Ibrahim said the government would propose that businesses and companies partnered with it under the Technical and Vocational Education and Training (TVET) programme to ensure that fresh graduates and trainees gained necessary expertise to meet the needs of each company.
"We will ask Petronas to train and manage (graduates) to meet its needs. We also have DRB-Hicom for the automobile industry or Berjaya for the hospitality and tourism sector," he said at a press conference today.
Anwar said the special Cabinet committee chaired by deputy prime minister Ahmad Zahid Hamidi would continue to look into the matter and identify private companies that could partially or fully adopt TVET.
He said this was crucial to prevent further skills mismatch as well as the production of expertise that was not required by the various industries.
Anwar said the government would provide further details on its plans during a parliamentary meeting later this month.
On Monday, higher education minister Khaled Nordin said TVET would undergo a major revamp to produce more skilled and technologically-competent students.
He said the country needed many individuals with skills and technological competence to be "future-proof".
Article source : Free Malaysia Today