Job Ready
Class of '23 brings tech chops to the workforce — no matter their degree
Even nontech majors possess data and IT proficiencies and are eager to add to that knowledge, according to a Handshake report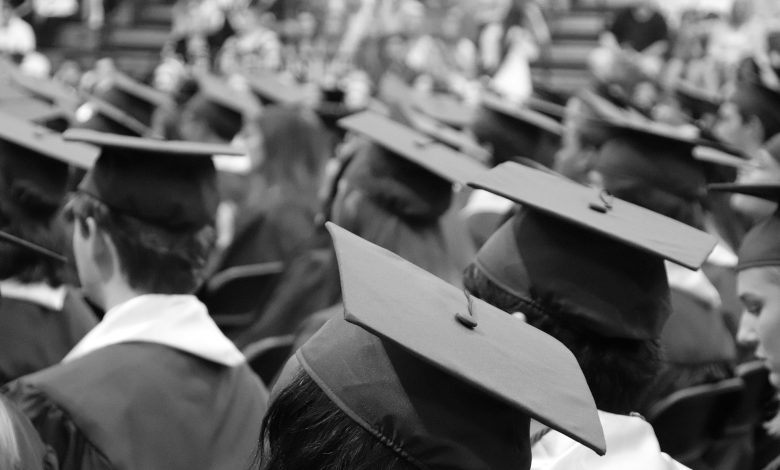 The class of 2023 is headed to the job market brimming with tech skills — and ambition.
More than 4 in 5 college graduates majoring in non-tech fields possess one or more technology proficiencies, such as data analytics capabilities and IT systems knowledge, according to a new Handshake report.
Roughly three-quarters plan to develop additional proficiencies in the next few years, the employment marketplace found. Handshake surveyed 954 college seniors and analyzed keyword searches and job applications created by the platform's users.
"If you compare now versus 10 years ago, college graduates, regardless of their degree, are significantly more savvy and frankly more technical than in the past," Ilya Gaysinskiy, global head of engineering for Goldman Sachs Platform Solutions, told CIO Dive.
The number of computer and information science bachelor's degrees conferred annually has more than doubled in the last decade, based on National Center for Educational Statistics data, to over 100,000 in 2021 from under 50,000 in 2011.
Yet, demand has outpaced supply.
As this year's cohort plunges into the job market with resumés in hand, the challenge for business leadership is to look beyond college majors, as technical chops may lay hidden under a degree in literature, psychology or sociology. Values, compensation and opportunities for continued development guide new graduates through their job hunt, as talent-thirsty employers compete to attract needed skills.
Data analysis, product management, IT and AI are the top areas in which respondents intend to cultivate additional skills over the next few years. Non-tech majors are gravitating to adjacent skill areas, such as business analytics and design thinking, as well, the report said.
"You see a lot of liberal arts majors and majors that are not necessarily technical supplementing their coursework with data analysis, data visualization and understanding large data sets," Christine Cruzvergara, chief education strategy officer at Handshake, told CIO Dive.
Find out more : Higher Ed Drive