Job Ready
3 ways to help your students become job-ready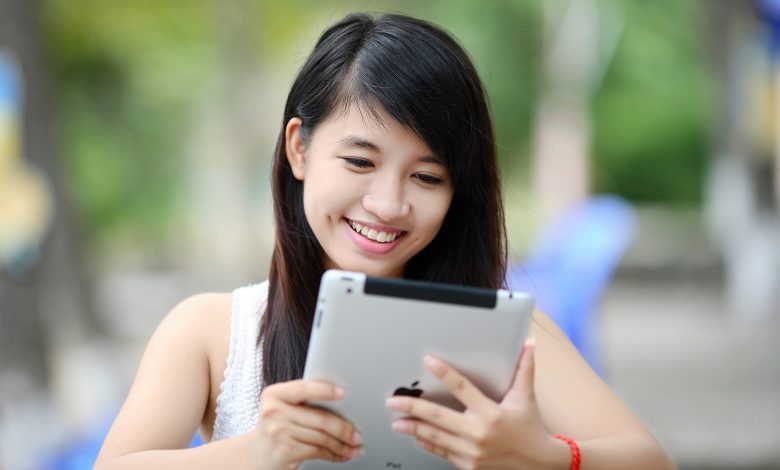 Students want more from their post-secondary experience. They want to leave school fully prepared to transition from classroom to career.
Over 60% of graduates want more real-world work experience while still in school, and 68% believe that including applied and experiential learning in curricula will help them get a job faster.
With students expecting full support in their development as budding professionals, instructors have an opportunity to create timely, relevant curricula to seed career success.
As a new school year approaches, now's the time to explore tools and resources to enhance your curricula and bring experiential, hands-on learning into the classroom. Here are three ways you can make it happen:
1. Help students earn certifications.
Did you know 50% of recent graduates are considering certifications and training courses to advance in their field?
College programs widely differ but, certifications let companies compare candidates more easily and trust that new hires are ready to jump in from day one.
Professors can incorporate certifications into their curriculum. A student earning a certification could be categorized as a project or earn a student extra credit. When looking for a certification program for your students to pursue, consider a program that is recognized by potential employers and focuses on specific skills your students need.
To learn more : Higher Ed Dive