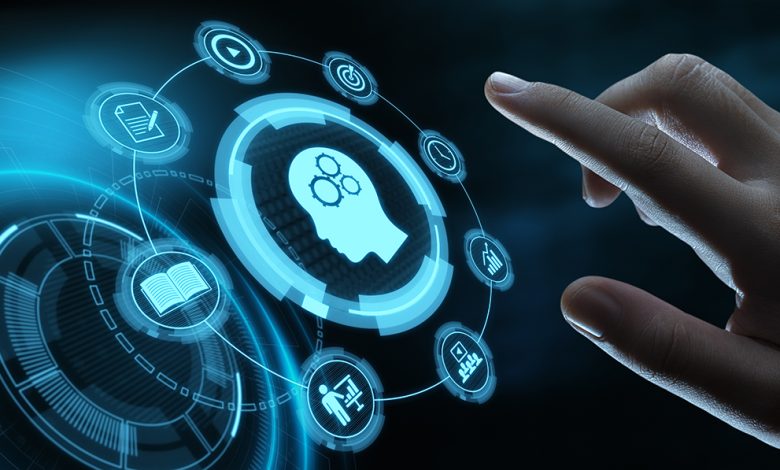 There are numerous benefits of micro-credentials which makes them more practical and valuable to big tech companies such as Microsoft, Google and IBM.
Firstly, gaining micro-credentials are a means of quickly training employees on new technologies or skillsets rather than relying on a degree from a four-year university.
Big tech companies have been actively engaged in micro-credentialing through their online courses which offer certificates for completion. These employers can train employees by signing them up for free online classes to learn new skills. This method is efficient because it saves time and money rather than paying for a trainer to lecture on-site.
Micro-credentials are a niche skill that makes more sense to the employer rather than looking for graduates with a traditional four-year degree. For instance, job postings often require advanced skills such as coding or data analytics. This is where micro-credentialing becomes more relevant, as it allows students to seek certification or accreditation through online courses instead of having to attend a four-year university.
These credentials provide students with advanced skill building in their chosen fields while giving them the credit they need to apply for specific jobs without having previous work experience.
Another salient point of micro-credentialing is that instead of the series of tours and webinars that often comprise training, new employees could receive a micro-credential in the area the employer needs them most. Micro-credentials also provide different skill sets, such as degrees in psychology or finance to re-focus their careers into more technical fields that are relevant to their organisation.
Micro-credentials are definitely altering the landscape of traditional education. Organisations who want to stay relevant in today's market environment should hop onto the bandwagon or risk being left behind by it.