Employability
Developing student employability within universities
Yhing Sawheny shares effective strategies for higher education institutions to equip students with the skills they need for the workplace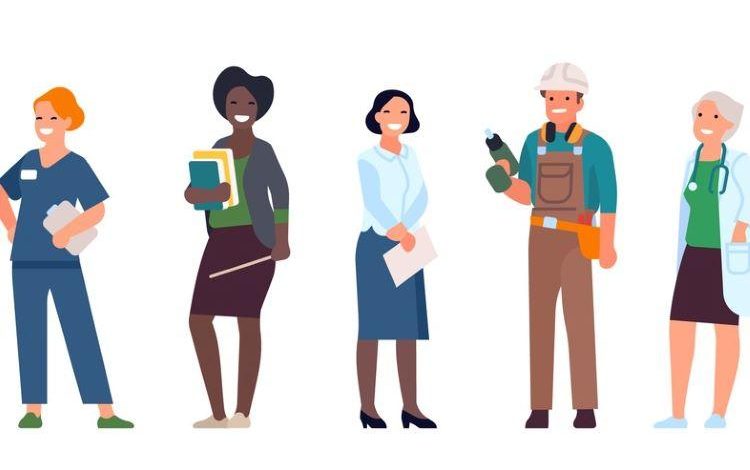 The goal for most students seeking higher education is to boost their success in the future job market. Through university degrees, students can achieve both hard technical or professional skills and soft people-facing communication skills required to succeed in the workplace.
Higher education institutions that closely observe evolving trends in industry will have a better understanding of what current and future employers are looking for in graduates, benefiting current and future students. Based on this, here are some actions all institutions should take to prepare their students for life after the pandemic.
Pedagogies for 21st-century skills
Teaching the core principles and theories of a given specialism is not enough to prepare graduates for a changing global workplace that is digital and disruptive. This requires a university curriculum that focuses on outcomes such as transferable future skills and facilitating student choice. For this, universities need to use pedagogies such as:
experiential learning
work-related learning goals
good curriculum alignment.
Experiential learning
Students learn better by doing than by being told what to do. So give all students opportunities to tackle real-world problems and work through case studies, both individually and in groups.
Where possible and relevant, offer students real industry experience. This can be done through cooperative education programmes, in which students spend one semester working for a business under the supervision of academic advisers from their institution and job supervisors from the company. Institutions must prepare students with the basic skills they will need to execute these roles ahead of their placements – this will vary across different sectors and businesses, so universities should work closely with employers to understand their requirements.
For the first few weeks of Siam University's cooperative education course, students attend lectures by employers and senior managers from industry sharing their experiences and describing how they achieved the skills needed.
After completing the cooperative education element, students submit a report and do a presentation describing what they have learned and detailing their accomplishments and their personal growth. This is one of the best ways to prepare students to engage in the business world and to create a strong relationships between students and future employers.
To read more : Times Higher Education