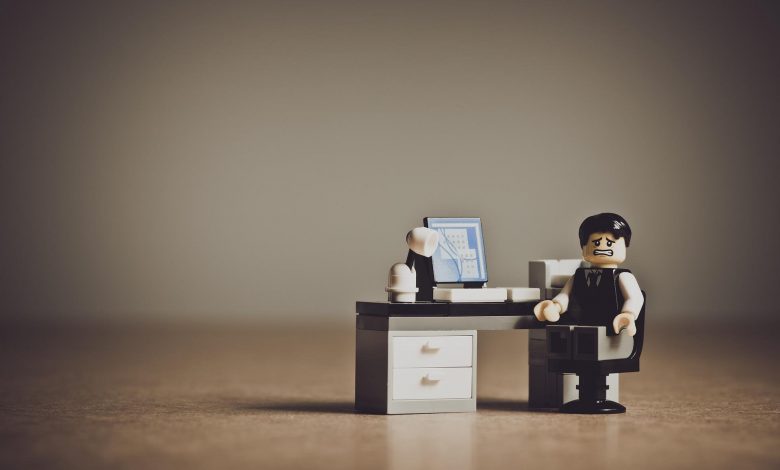 MALAYSIA is set to achieve pre-pandemic economic growth this year but struggles to stay on track due to global headwinds, as well as certain structural constraints, especially in the labour market.
National unemployment rate remains above 4%.
As of February, some 671,800 people, 4.1% of Malaysian labour force, were unemployed in our economy. Despite the continuous decline in the number of unemployed persons since mid-2021, the unemployment rate remains well above the pre-pandemic level of 3.3%.
In addition, unemployment rate among youths, particularly with tertiary educational attainment, remains high mainly due to the mismatch between graduates' skills and industry requirements.
As a matter of fact, some 175,900 (4.2%), out of 4,231,100 people who attained tertiary education, were unemployed in 2017.
Separately, the share of low-skilled jobs in Malaysia increased significantly to around 14% in 2017 from only 8% in 2010, while high-skilled employment shrank to 37% from 45% over the same time period.
To read more : The Star