Society & Sustainability
Tackling climate change requires university, government and industry collaboration
Universities must work with government and industry to drive climate action. Anna Skarbek outlines key principles that should shape the approach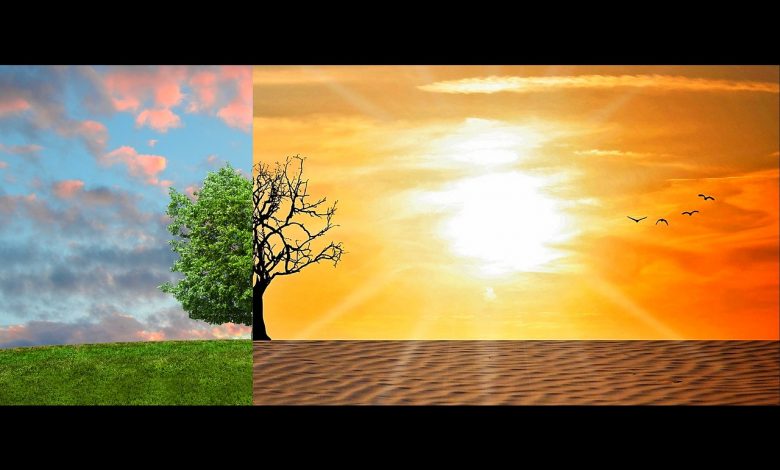 Higher education has played a crucial role in putting climate change on the global agenda. Now climate solutions must be implemented, leading universities need to add implementation to their existing roles.
Here are four actions that are essential when working on the climate challenge for any organisation, whether a corporation, government or university.
1. Collaborate across disciplines and sectors
Collaboration is essential to address climate change. Siloing is inevitable in and between organisations that run portfolios, departments or faculties. But climate change cuts across silos. No single entity can achieve a net zero future alone.
Mitigation – removing the greenhouse gas emissions that cause climate change – includes identifying the solutions (technological, social, economic) and getting them adopted in the real world. This requires an interdisciplinary approach, drawing on the expertise and skills of multiple faculties, and engaging with industry and government. This multi-stakeholder approach is essential for implementing change at scale and for ensuring that change "sticks".
For example, to reduce carbon emissions from building use, the Building Code Energy Performance Trajectory project investigated upfront costs associated with energy efficiency and on-site renewable energy improvements, as well as benefits from reduced energy bills, downsizing of heating, cooling and ventilation equipment, and reduced energy network costs. This involved collaboration among Monash University's Climateworks Centre, the Cooperative Research Centre for Low Carbon Living, the University of Wollongong and dozens of building industry and government partners. The partners then worked with policymakers and the Australian Sustainable Built Environment Council to facilitate upgrades to the energy requirements in the National Construction Code, which sets industry standards.
Breaking down the silos between, not just within, organisations and sectors is essential. A goal-oriented approach is key – and achieving net zero emissions is the clear goal that can set parameters for drawing in contributions. Universities, by collaborating and co-designing solutions with government and industry, can ensure cutting-edge research is acted on faster than and alongside the traditional route of academic publications.
Collaborations require investment in people and relationships. Created by Monash University and the Myer Foundation to advise business and government on how to decarbonise, the Climateworks Centre works with industry, research organisations, the finance sector and government departments to establish what "good" looks like for decarbonisation and to catalyse its implementation.
A recent example is a collaboration with global investor BNP Paribas, ISS ESG and the Centre for Quantitative Finance and Investment Strategies at Monash University, to create methodologies to design an equity investment index allowing investors to invest in companies best prepared for the net zero transition. The Australian Climate Transitions Index secured early investment from government alongside private investors to demonstrate this. It outperformed the market by more than 7 percentage points in its first year, to October 2021.
To read more : Times Higher Education