Learning
Mandarin learning takes off in Rwanda to boost job prospects: 'it's the best commercial language'
As cooperation between the two countries grows, Chinese is gaining prominence in Rwanda as a practical language that can boost business Students at the Confucius Institute in Rwanda compete for scholarships to study in China, with some returning home to become teachers and pass on their knowledge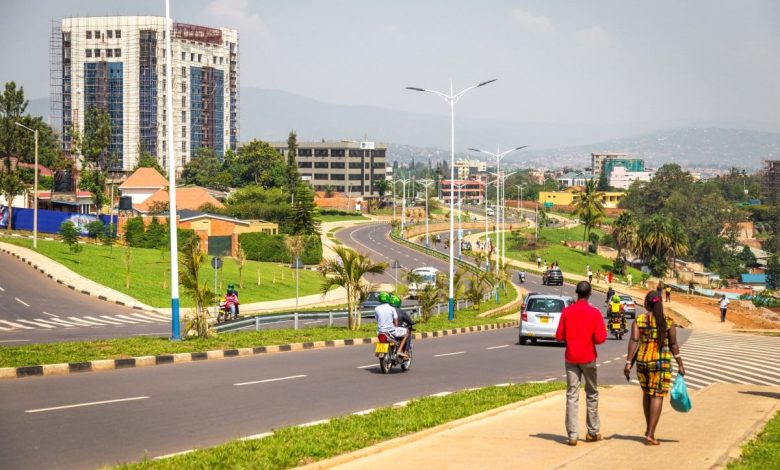 Red lanterns frame the entrance to a spacious classroom. Two students stand at the front of the class, exchanging greetings of ni hao and ni de ming zi shi shen me? – Mandarin for "hello" and "what is your name?". They gesture at a chalkboard filled with neat rows of Chinese characters.
This is a classroom in Kigali, Rwanda, where students gather every Thursday evening to learn to speak and write Chinese. It is one of four lessons offered weekly by the Confucius Institute, a China-backed language and culture centre with hundreds of branches around the world.
There are a total of 14 Confucius Institutes in Rwanda, with half in universities and the other half in secondary and primary schools.
In addition to their mother tongue Kinyarwanda, many Rwandans also speak English, French and Swahili. Now, a growing number are aiming to add Mandarin to that list, hoping it will help them in the workplace.
"The number of students enrolling at the Confucius Institute has risen over the past decade," said Dr Beatrice Yanzigiye, 59, director of the institute's University of Rwanda branch.
The institute – a partnership between the University of Rwanda and China's Chongqing Normal University – opened its first branch in the central African nation in 2009. A decade later, as many as 5,000 students were enrolled in its Chinese classes, Yanzigiye said.
Lessons are free for students at the University of Rwanda, while non-students must pay a one-time registration fee of 30,000 Rwandan francs (US$24) to attend classes for two years.
Although the pandemic caused a drop in the number of students from 2020 to 2022, enrolment picked back up after face-to-face lessons resumed in May this year, Yanzigiye said. As of October, there were 780 students learning Chinese.
Read more : SCMP