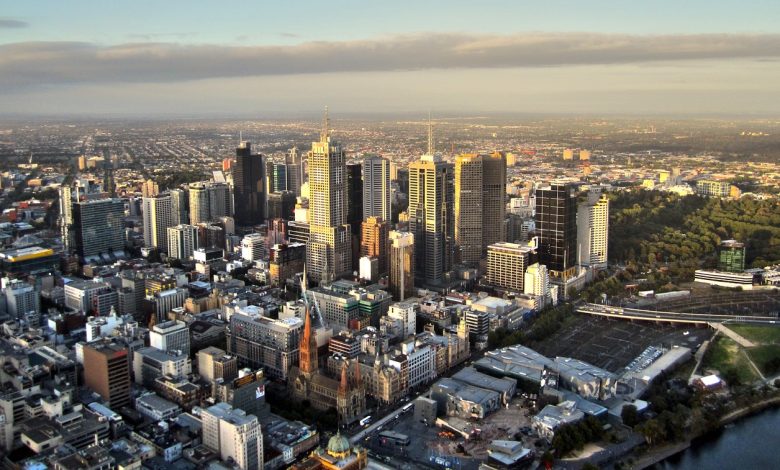 Melbourne is officially the best international student city in the country after the release of global rankings today highlighted our unmatched educational opportunities, affordability and cultural diversity.
The Victorian capital has been the QS Best Student City index Australian leader since 2015 with growing numbers of students from around the world making Victoria their number-one choice.
Melbourne moved up one spot in the world rankings to fourth place, behind only London, Tokyo and Seoul.
International education was hit hard when international borders closed during the pandemic but backed by significant support from the Andrews Labor Government, the sector has recovered strongly.
Figures from the Department of Home Affairs show there are more than 140,000 student visa holders currently in Victoria – with numbers doubling since borders reopened. China, India, Vietnam, Nepal and Colombia are the countries that supply most students to Victorian universities and colleges.
Read more : Mirage News