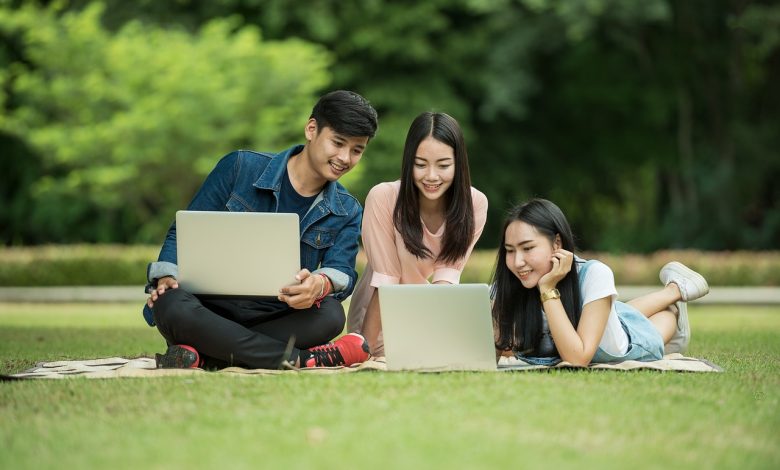 MALAYSIA aims to be a talent hub for countries in the Global South but long-standing visa issues, unless addressed, could hamper the target of having 250,000 quality students making us a destination of choice.
Many systemic issues, particularly those involving international students, still plague the country's higher education sector, said Vice Chancellor's' Council for Private Universities (VCCPU) chairman Prof Mushtak Al-Atabi.
Securing a visa and the challenges of opening bank accounts, working part-time to fund their studies and gaining employment upon graduation, are some of the problems that need to be addressed.
"Despite it being cheaper to study here, getting a student visa in Malaysia is even more difficult than in Australia or the United Kingdom, which is what makes us an unattractive destination for parents looking to send their children abroad," he said at the VCCPU and Education Malaysia Global Services (EMGS) roundtable on June 6.
The event was held to discuss the country's tertiary education landscape for international students.
While the visa application process for new students has improved, National Association of Private Educational Institutions (Napei) secretary-general Dr Teh Choon Jin said problems exist for postgraduate international students who want their dependents to accompany them here, he told StarEdu.
For example, Teh said, international students wanting to bring their families along can only do so after they have entered the country and secured a student pass endorsement on their passports.
Find out more : The Star