Research
Professor from Thammasat invented innovation for breast cancer patients, promoting post-surgery rehabilitation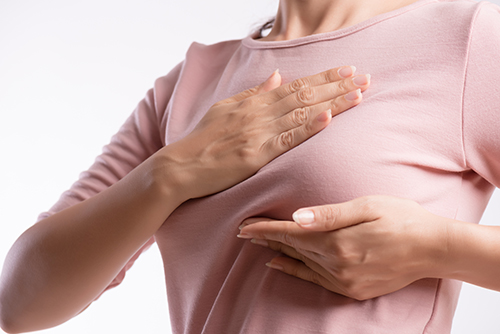 Asst. Prof. Supawadee Tubklum, Nursing Professor, Faculty of Nursing, Thammasat University foresaw problems that arise after breast cancer surgery which affect patients both physically and mentally, thus led to the invention of innovative solutions 'the devices to promote physical rehabilitation after breast cancer surgery' by which the latest version won a gold medal from the International Innovation Competition "XXV Moscow International Inventions and Innovative Technologies Salon (ARCHIMEDES-2022)", the largest international innovation exhibition in Eastern Europe. The innovation are in the process of authorizing grant protection from the Department of Intellectual Property.
Asst. Prof. Supawadee said that these devices, in addition to supporting arm physical therapy after surgery, promoting self-help, reducing postoperative complications such as frozen shoulders and reducing inflammation, they also increasing a sense of self-worth through the patient's ability to support themselves in their daily lives. The innovation consists of 3 inventions:
Elastic bandage to restore movement of the arms and shoulder joints with a sensor to visualize the degree of the arm movement.
Bathroom routines self-help promotion bathrobe.
Waterproof bag for blood and lymphatic drainage bottles (Hands-free design)
All three devices help to systematically rehabilitate patients' body after surgery, promote learning readiness and ability to exercise continuous arm and shoulder physical therapy and display visual feedback of the progression of arm movement degree, rejuvenate the body, prevent post-surgery complications along with mental rehabilitation to provide the patient a sense of self-worth, promote confidence in conducting various activities on their own and not feeling like having to rely on others' assistance. The patients will have a state of mind that is ready to receive treatment consequently.