Learning
Doctoral education: preparing students for diverse careers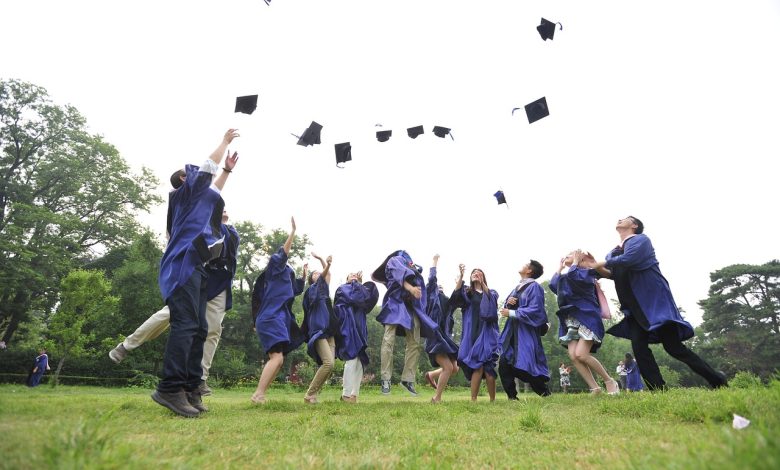 Doctoral level attainment has been growing fast in high-income economies and, more recently, in lower-income ones as well. In 2019, the average share of 25- to 64-year-olds with a PhD across the OECD was around 1%. If the trend continues, 2.3% of today's young adults will enter a PhD programme at some point in their life. Why is this expansion taking place, and what is a PhD useful for today?
Concerns about the growing number of PhD holders dates back to the beginning of the 1980s in the United States, but the preoccupation has not dampened growth. The continued expansion has raised the question of the return on investment in the doctorate for individuals and for society.
The increase in the number of doctorates follows on from the general development of higher education from an elite to a mass pursuit, discussed by Martin Trow in the 1970s, and the generalisation of high-participation higher education systems across the globe.
The expansion of doctoral education, whose primary aim is to train people to conduct research, is a well-established phenomenon in OECD countries, where research activity was traditionally concentrated, but nowadays research capacity is spreading to more countries, with the notable rise of China.
Find out more : University World News