Employability
Addressing unemployed PhD graduates in Malaysia
By reducing brain drain and retaining PhD scholars, we can foster creation of more scientific outputs within the country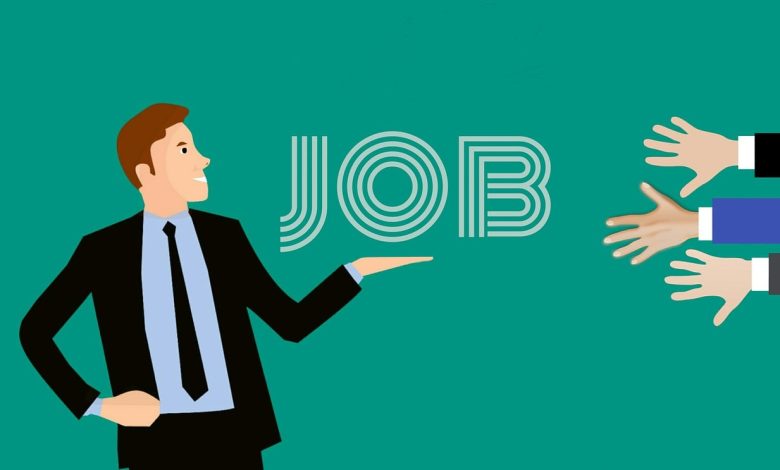 FROM the decision to pursue and then successfully complete a PhD is a challenging journey as it requires tremendous passion and interest in research, along with the willingness to make significant sacrifices in various aspects of life, including financial stability, career advancement, personal relationships, and mental and physical wellbeing. 
In order to overcome all these challenges and to complete the PhD, PhD graduates are well-versed in problem-solving, ranging from their research fields/expertise to their daily life. A recent report showed the number of PhD graduates in Malaysia increased from 1,247 in 2010 to 4,560 in 2021. 
However, obtaining a PhD qualification does not guarantee a promising career future. This is especially true in Malaysia, which has experienced a concerning rise in the unemployment rate among PhD holders under the age of 35 as the unemployment rate has surged from 7% in 2010 to 16% in 2021. 
The ongoing global economic recession and the "Tech Layoff Cycle" may further amplify the challenges faced by PhD graduates, contributing to a higher unemployment rate in Malaysia. Recognising the current macroeconomic situation, we have explored other potential factors contributing to the rising trend of unemployed PhD graduates in Malaysia.
Find out more : The Malaysian Reserve