Partnerships
NUS partners Unicorns For Good and Social Innovation Park in championing impact leadership for start-ups and innovators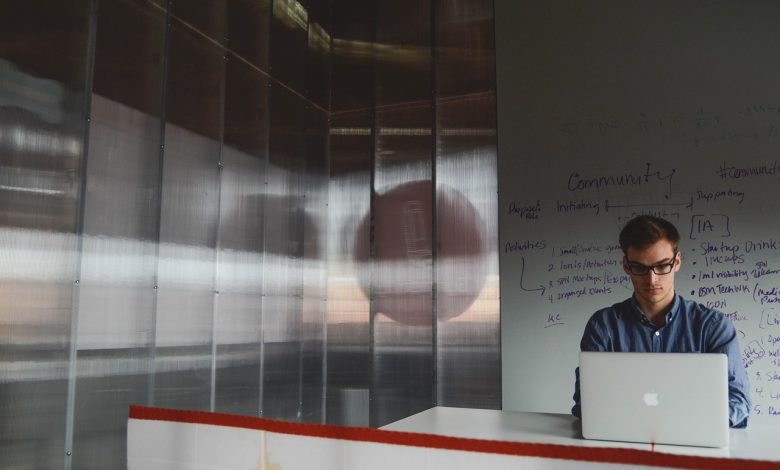 NUS inked an agreement with social impact organisation Unicorns For Good (UFG) and the non-profit organisation Social Innovation Park (SIP) on 18 May 2023 to champion impact leadership for start-ups and innovators by harnessing the power of technology for the greater good.
The Memorandum of Understanding marks the beginning of a significant partnership between the three parties in the fields of 'Tech For Good' and 'Mindful Leadership'. Demonstrating their shared commitment, they will work with stakeholders to leverage technologies, tap into global networks and mobilise financial resources to achieve the United Nations Sustainable Development Goals. They will also catalyse the transition towards a regenerative economy that supports sustainable growth, environmentally friendly practices and social well-being. Some potential areas of collaboration include:
Experimentation: UFG, NUS and SIP will explore the feasibility of a sandbox initiative to provide an experimental environment for start-ups and innovators to test-bed and validate solutions with societal impact objectives.
Community-building: Events and activities will be held to facilitate networking, knowledge transfer and collaboration among like-minded start-ups, innovators, and experts.
Thought leadership: The three parties will work on documenting case studies and best practices to help start-ups and companies use technology as an enabler for positive social impact.
Mentorship: UFG, NUS and SIP will pool their resources to create a mentorship initiative focused on 'Tech For Good' for start-ups and innovators.
Witnessed by Ms Gan Siow Huang, Minister of State for Education and Manpower, the MOU was signed by Ms Penny Low, Founder and President of UFG and SIP, and former Member of Parliament; Professor Chen Tsuhan, Deputy President (Innovation and Enterprise) of NUS; and Mr Khong Kwok Wai, Director of SIP. Senior leaders from the signing parties comprising Associate Professor Benjamin Tee, Associate Vice President (Enterprise), Office of the Deputy President (Innovation and Enterprise); Mr Brian Koh, Director of Ecosystem (Business Development), NUS Enterprise; Mr Ricky Kok, Founder and CEO of Chang Cheng Group; Mr Pang Lim, Founder and CEO of Koufu; and Mr Lim Chin Boon, Founder and CEO of Clean Solutions, were also invited to observe the ceremony.
Prof Chen said: "Through this partnership, we strive to bridge the gap between academia, industry, and society in creating a seamless transition from theory to practice, and from lab to market. By co-creating new opportunities in the areas of experimentation, community-building, research, training, and mentorship with UFG and SIP, it opens avenues for entrepreneurship, knowledge transfer, and partnerships. It also empowers innovators to use technology as an enabler for positive social impact, so that they can make a difference in society with their inventions."
To read more : NUS News