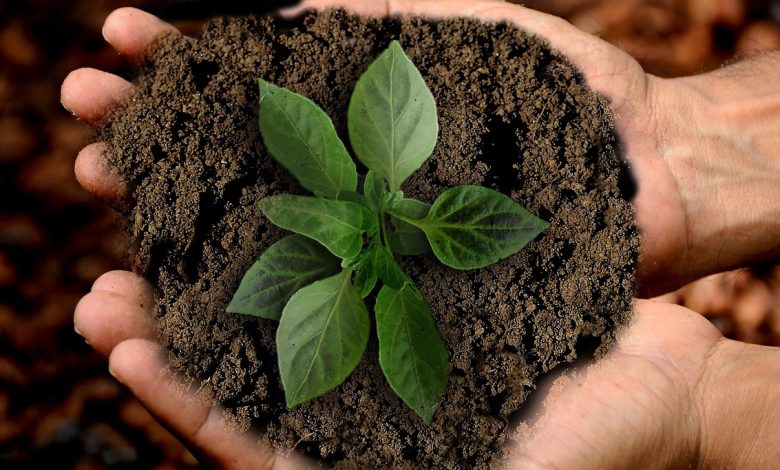 The Sustainable and Green Finance Institute (SGFIN), a research institute established by NUS with the support of the Monetary Authority of Singapore (MAS), was officially launched by Deputy Prime Minister and Minister for Finance, Mr Lawrence Wong on 20 April 2023.
SGFIN was set up to develop deep research and capabilities in the area of green finance and sustainability and provide thought leadership and shape sustainability outcomes and policymaking across the real economy and financial sectors. SGFIN is committed to advancing the sustainability sector by focusing on four areas – education, data-driven sustainable finance research, impact measurement, and outreach.
SGFIN, which began operations in December 2021, collaborates with industry partners on research initiatives to support the development of frameworks for more transparent and standardised measurement of companies' environmental and social performance, and for benchmarking to best practices across industries.
NUS President, Professor Tan Eng Chye said, "SGFIN will play an important role in helping Singapore develop strong capabilities in green finance and in strengthening Singapore's position as a global financial hub. The Institute's emphasis on education and data-driven research approach will drive the development of innovative and progressive financial solutions for sustainable development in Asia and the world. We thank our partners and collaborators who are working together with us to shape financial services for a more sustainable future."
In sharing about MAS' Finance for Net Zero Action Plan during the launch, Minister Lawrence Wong said that Singapore needs robust research to support the development of green and transition finance and to support businesses in formulating new green products and solutions. He said, "This is why MAS has helped to set up three Centres of Excellence including SGFIN. Our COEs have been producing quality research, such as SGFIN's research on a Sustainability Impact Measurement and Assessment Framework for corporates in Singapore and Asia."
To read more : NUS News