Policy & Economy
Academicians say political freedom for students, lecturers should have limits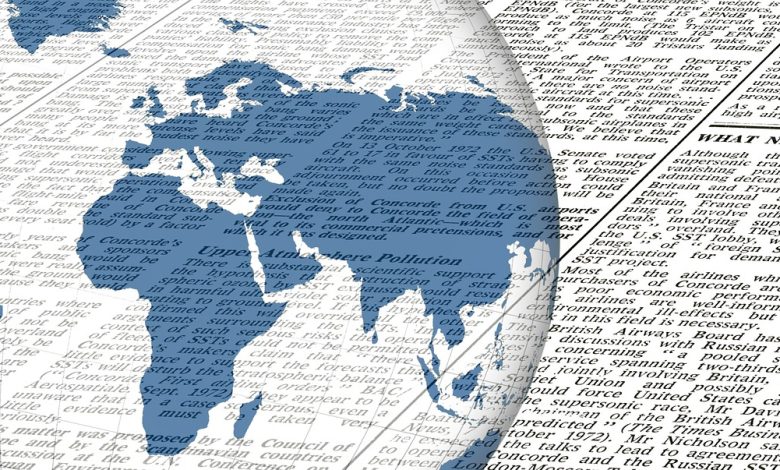 KUALA LUMPUR: There should be limitations on the freedom to participate in politics that will be given to students and lecturers through the amendments to provisions in the Universities and University Colleges Act (Auku) of 1971, shared an academician.
Universiti Kebangsaan Malaysia legal adviser, Associate Professor Dr Salawati Mat Basir, said this was essential to prevent lecturers and students from neglecting their core duties of teaching and learning when participating in political activities off campus.
"I believe that even if permission is given, there should be restrictions in place to prevent any abuse of power. I don't see anything wrong with the proposed amendments as long as it does not interfere with students' primary obligation," she told Bernama.
"If a student wants to be a candidate (for elections), there must be conditions. It's not that all students, including those who fail their exam, can simply be a candidate. Likewise, lecturers must be clean, have not been subject to disciplinary action and have a record of good service," she said.