Partnerships
Huawei Hong Kong strengthens collaboration with local universities to cultivate digital talents in the education industry CUHK won first prize in the Cloud track of the Huawei ICT Competition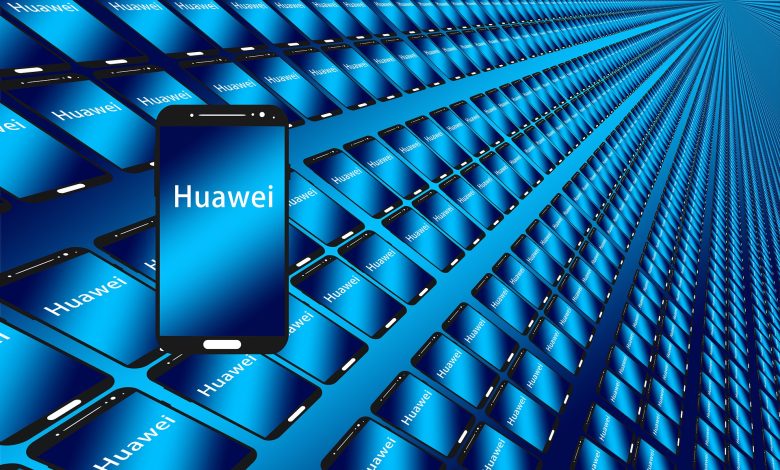 After winning the Huawei ICT Competition 2022-2023 Hong Kong, the Chinese University of Hong Kong (CUHK) student team Cloud Players recently won first prize in the Cloud track of the Asia Pacific Huawei ICT Competition. The team will represent the Asia-Pacific region in the global competition.
Huawei Asia-Pacific ICT Competition 2023 held in Jakarta, Indonesia recently. The competition attracted more than 4,800 Huawei ICT Academy students and teachers from 290 leading universities and colleges across 10 countries. With the theme of Connection, Glory and Future, the Huawei ICT Competition is a powerful tool that empowers students and teachers to stay ahead of the curve and drive innovation in the industry.
Opening the awards ceremony, Mr Zhang Zhengjun, Vice President of Huawei Asia Pacific (PACD), introduced Huawei's PIPES talent development model in the region. "Standing for Platforms, Innovation, Professionalism, Experience and Skills, PIPES is designed to provide tailored training programmes for individuals from all walks of life, including the young generation, government officials, ICT practitioners, entrepreneurs and the general public. With PIPES, we are establishing a robust talent pipeline, not just for ourselves but also for the digital future of the entire region," he explained.
To read more : CUHK