Learning
Malaysia Ministry of Higher Education looking at introducing flexible learning system for students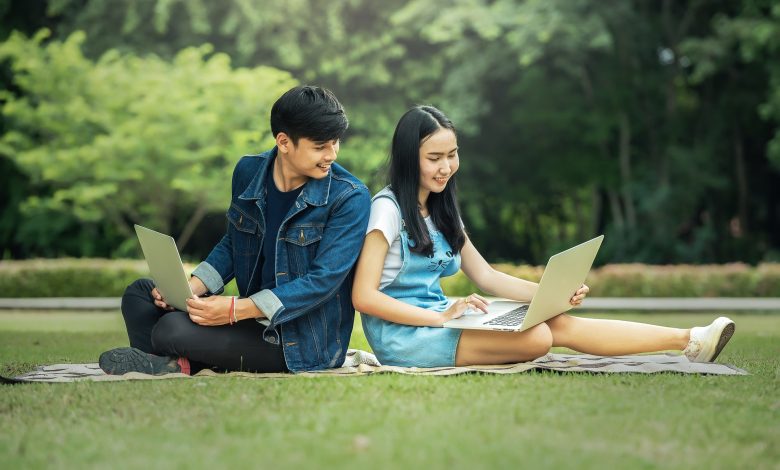 JOHOR BARU, Feb 25 — The Ministry of Higher Education (MOHE) is studying to introduce a flexible system of learning from home to help reduce student loans at public institutions of higher education (IPTAs).
Its minister, Datuk Seri Mohamed Khaled Nordin said the initiative was also seen to help reduce the cost of living for students.
"We are studying to introduce a flexible system so students can study at home for a few semesters and then continue at the university.
"Students do not need to borrow a lot of money, meaning, they study at home using computers, have their meals at home, therefore reducing their living costs," he told a press conference after inaugurating the My Binary Unity Scholarship, here, today.
He said the learning-from-home initiative also received requests from students as it had been done when the Covid-19 pandemic hit the country.
Mohamed Khaled said the MOHE is also studying to reduce the study period of university programmes from four to three years as this could also reduce the burden of those taking student loans.
In addition, he said, the MOHE is also studying to create an endowment fund for the National Higher Education Fund Corporation (PTPTN), with tax exemption for contributors.
Meanwhile, he said there was an increase in the Budget 2023 allocation announced by Prime Minister Datuk Seri Anwar Ibrahim yesterday, from RM14.5 billion last year to RM15.3 billion this year.
Mohamed Khaled, who is also the Kota Tinggi Member of Parliament, said it simultaneously shows the government's commitment to empowering higher education for the benefit and future development of the country.
He added that this included an allocation of RM50 million for cross-agency and university research which was deemed to be national research. — Bernama