AppliedHE
Four useful tips to attract international students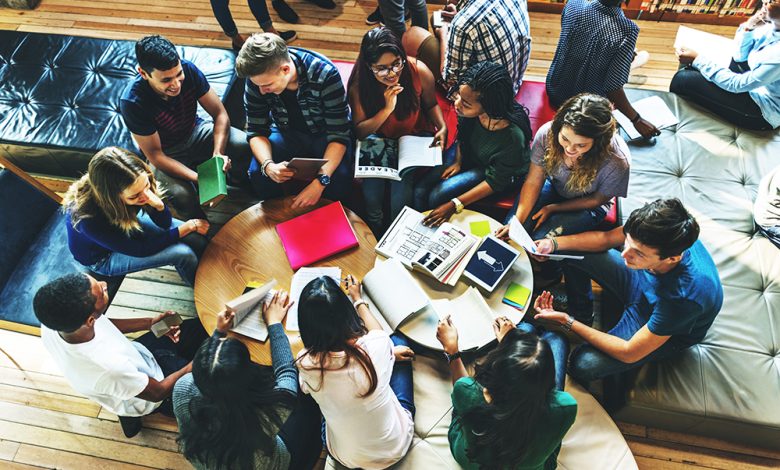 Be ready with the right strategies to win over the best possible prospective students. Firstly, prepare an easy-to-refer, practical checklist when reaching out to them, particularly students from abroad.
We have created a few tips for specifically that purpose. Tip number one: access your international alumni to gather some success stories from former students who can talk about the advantages of attending your university as an international student.
Tip two: Develop a series of video testimonials to show students the benefits of studying abroad and the positive effects it had later on in their lives. It can be helpful in overcoming initial challenges such as getting the right accommodation, identifying the best courses and identifying a group of like-minded students. This will be invaluable in providing insights to prospective international students.
Let's move on to tip three: create a virtual tour of your campus so that international students can "visit" your campus and share it with family and friends. Factors like location, lecturers and facilities are key factors when selecting a university. So, this will help them familiarise themselves with the campus offerings without having to travel to your university.
Tip four: Set up a microsite to focus on international students from a particular country in their own language. Organise content such as travel and visa information, on-site international student clubs and resources relevant to get students accustomed to your university's culture.
With a little patience and time, these tips will ensure that you build a community of current and former students, promoting their experiences and encouraging prospective students to visit their alma mater. Pave the way for international alumni to connect with international prospects on an interactive map to locate international alumni who may be located close to them. Be a part of the social media circles where your prospective students are. Personal relationships and networking are crucial in developing a greater international student body.
Finally, international students create greater diversity and will become part of a dynamic and growing number of graduates in an increasingly international world and market. They will ultimately gain insights into perspectives and cultures different than their own that will be useful in their future careers.