Learning
5 of the biggest education trends in 2023
As new education trends lead to innovative teaching and learning, here are some of the top trends to look for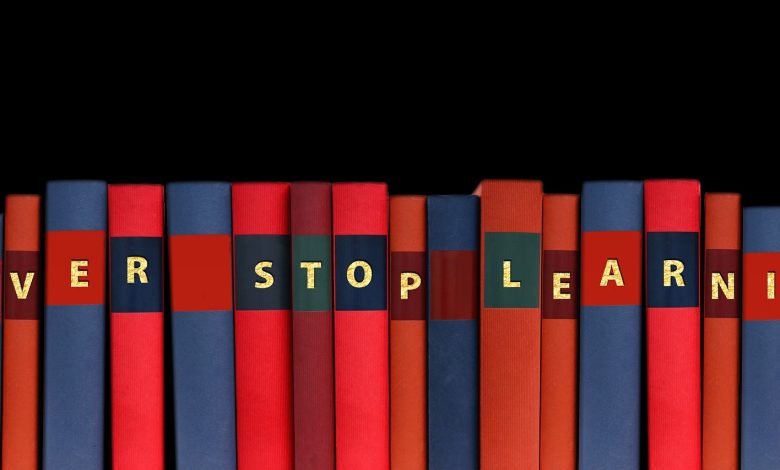 With the start of a new year and education conference season just beginning, educators and industry leaders are discovering the biggest education trends for 2023. The past few years have seen a significant transformation for education and edtech, and 2023 will continue to bring new ideas and emerging technologies.
This year, schools are placing a focus on supporting students' individual needs and recovering pandemic learning loss. Because of this, we will see an increase in edtech to support learning, better accommodations for students, a focus on wellbeing, and new approaches to teaching that engage with students' interests and future careers.
Here are five of the biggest education trends for 2023:
1. Social and Emotional Wellbeing
The pandemic prompted the need for a stronger focus on supporting the social and emotional wellbeing of students and teachers alike. As we rebound from the academic, emotional, and community challenges that arose during the pandemic, schools will need to ensure they're offering the support and resources that students and teachers need.
Children and teens are currently experiencing higher rates of depression, anxiety, and suicidal thoughts than before the pandemic, and the academic and emotional pressures that come with recovering pandemic learning loss continue to affect student wellbeing. In 2023, we will see schools working to improve mental health programs, provide new academic support systems and resources for students, and implement technologies and programs focused on social-emotional learning and student wellbeing.
Teachers are struggling too: The demands of teaching have led to high rates of teacher stress and anxiety, and K-12 educators have the highest burnout rate of any profession in the U.S. To support teacher wellbeing and retain valuable, talented educators, schools will embrace new ways improve teachers' work-life balance and wellbeing, including implementing new edtech tools, offering mental health resources, or even redesigning school spaces to better support educators in the classroom.
Find out more : E School News