Research
NUS develops haptic gloves that convey touch and grip for more lifelike virtual simulations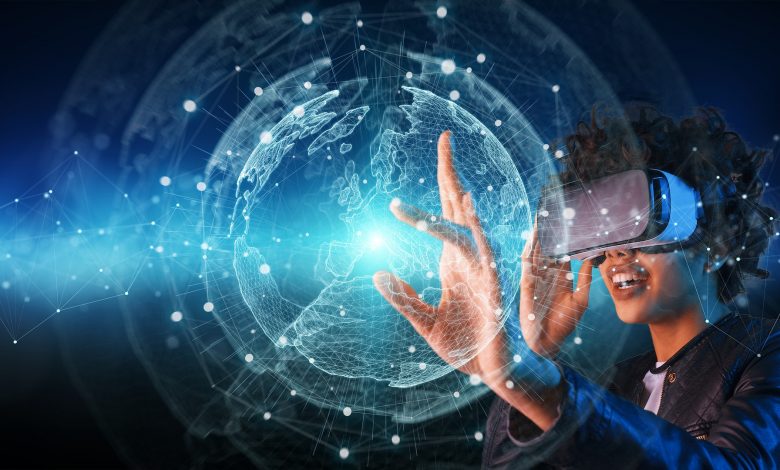 SINGAPORE – Developers from the National University of Singapore (NUS) have created a pair of haptic gloves that will soon be used for medical training in virtual reality (VR), to bring the metaverse experience closer to reality.
The HaptGlove devices are able to convey touch and grip when interacting with objects in the metaverse, such as when the user is checking for a pulse on a digital avatar, or making incisions with surgical tools.
The gloves are also untethered, needing no cables or bulky accessories to power them, which will give them an edge in usability over other haptic gloves now available, said research team member Yeo Joo Chuan from NUS' Institute for Health Innovation and Technology (iHealthtech).
Find out more : The Straits Times