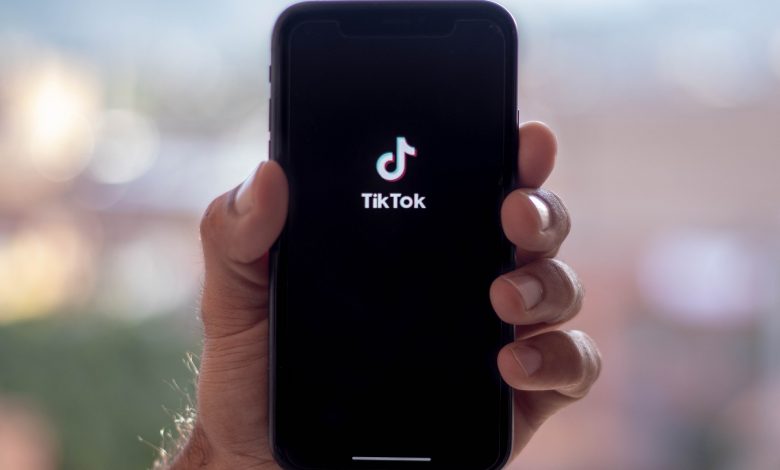 A growing number of public schools and colleges in the U.S. are moving to ban TikTok – the popular Chinese-owned social media app that allows users to share short videos.
They are following the lead of the federal government and several states, that are banishing the social media app because authorities believe foreign governments – specifically China – could use the app to spy on Americans.
The app is created by ByteDance, which is based in China and has ties to the Chinese government.
The University of Oklahoma, Auburn University in Alabama and 26 public universities and colleges in Georgia have banned the app from campus Wi-Fi networks. Montana's governor has asked the state's university system to ban it.
Some K-12 schools have also blocked the app. Public schools in Virginia's Stafford, Prince William and Loudoun counties have banned TikTok on school-issued devices and schools' Wi-Fi networks. Louisiana's state superintendent of education recommended that schools in the state remove the app from public devices and block it on school-issued devices.
As a researcher who specializes in cybersecurity, I don't believe these schools are overreacting. TikTok captures user data in a way that is more aggressive than other apps.
The version of TikTok that is raising all these concerns is not available in China itself. In an effort to protect Chinese students from the harmful effects of social media, the Chinese Communist Party has issued a rule that limits the time students can spend on TikTok to 40 minutes a day. And they can view only videos with a patriotic theme or educational content such as science experiments and museum exhibits.
Aggressive tactics to capture and harvest user data
All major social media platforms raise privacy concerns and include security risks for users.
But TikTok does more than the rest. Its default privacy settings allow the app to collect much more information than the app needs to actually function.
Every hour, the app accesses users' contact lists and calendars. It also collects the location of devices used to access the service and can scan hard drives attached to any of those devices.
If a user changes privacy settings to avoid that scrutiny, the app persistently asks for that permission to be restored. Other social networking apps, like Facebook, don't ask users to revise their privacy settings if they lock down their information.
How TikTok handles the data it collects from users also raises concerns. Ireland's data protection regulator, for instance, is investigating possible illegal transfers of European citizens' data to Chinese servers and potential violations of rules protecting children's privacy.
To read more : The Conversations