AppliedHE
More Diversity Is Needed in Higher Education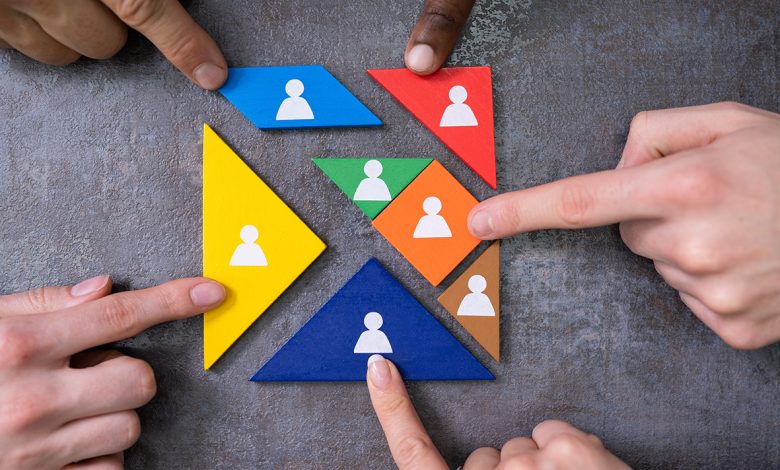 Why do we require greater diversity in higher education? There are several significant factors that reflect the need for diversity to enhance our colleges and universities.
Throughout the world, we need to step up diversity in universities and colleges to enrich the learning experience and develop greater exchange among students.
Such diversity will equip students of different ethnic backgrounds with the opportunity to learn and expand their academic careers in higher education. They should be entitled to the option of going to college and seeking rewarding careers in future.
Both students and faculty share their backgrounds and global outlook with one another. In this way, the student body will nurture a broader outlook that will teach them empathy, patience and respect for wide-ranging viewpoints.
Similarly, the lecturers will teach a wider curriculum and share their varied learning approaches and perspectives. Such perspectives will enable college graduates to ultimately adopt more problem-solving, team-building and collaborative approaches to their careers.
Students who are exposed to diversity will in the long run, be able to develop innovative solutions to problems. This would arise as a direct result of working alongside a diverse group of classmates. Such creativity is clearly the way of the future and will be vital in future.
Creativity and opportunity are much sought after by prospective students who envision going above their families' existing economic position. Such students increase diversity; and by gaining acceptance into colleges and universities, they can break out of their humble beginnings and enjoy economic benefits in future. So, these individuals can earn more than their parents did previously and be good future income earners while simultaneously being passionate about their prospective careers.
Finally, higher education with the added boost of diversity translates into a win-win situation with greater global perspectives and more opportunities for the students who have potential to gain access to top ranked colleges and universities. Surely, these individuals will be an asset to the academic faculty.