AppliedHE
Shrewd Strategies for Student Recruitment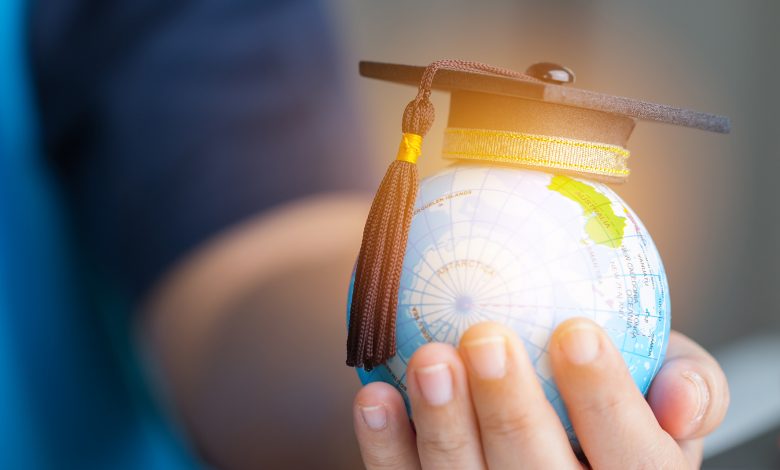 2023 is a new year with even better goals and strategies ahead to find the right students with the potential to truly excel. So, what should universities do in order to attract these  students who stand out above their peers?
A university can roll out certain strategies that will lead to successful recruitment. For instance, show or share with prospective students what you offer and how their lives can be better instead of telling them. Make them the focal point!
One university made a documentary on the daily routine of their college students – such as doing their laundry, interacting with each other, studying before exams and carefully selecting which courses appeal to them. It went viral on social media and created the right publicity for the university. Captivating student-centric stories that your prospective students can relate to work wonders. It is this sense of familiarity that attracts students more than anything else. An inexpensive, relatable and memorable approach stays in our minds.
An alumni testimonial is another strategy since the opinion of former students matters a lot. Student engagement is also a good option. Think of every personal interaction you have looked forward to in the past either online or offline. A common thread is that you liked them. Research shows this holds true for recruitment decisions too.
In fact, students tend to favour institutions that have actively engaged with them before because there is already a connection. They usually have many questions, as this experience is new to them. Smarter universities are proactive and try to respond quickly to prospective students.
It is also beneficial for institutions to resolve the actual concerns of college-going public rather than ignoring them. Know what they want, learn what's bothering them and help them sort it out.
Recruitment professionals essentially act as the face of the institution. They are your first impression and your first introduction to your prospective students. So hiring or training your best people for the job will be a useful strategy. These people must be skilful at identifying interests of prospective students as well as being friendly and approachable.
Follow up with people who show an interest in your university. Even a loss of one prospective student may translate to a loss of revenue for the academic institution. It's essential to be diligent in this regard.
Using social media is an essential tool in today's world. Universities using social media see tremendous benefits to their brand. And let's not forget about using advertising as another strategy in student recruitment. If done exceedingly well, it can be another way of university brand elevation.
To conclude, the right strategies executed by capable, motivated individuals will boost university student recruitment. And the university that is constantly innovative in selecting the optimal approaches to student recruitment will ultimately stay ahead of its competition.