Job Ready
How To Best Engage Alumni with New Technology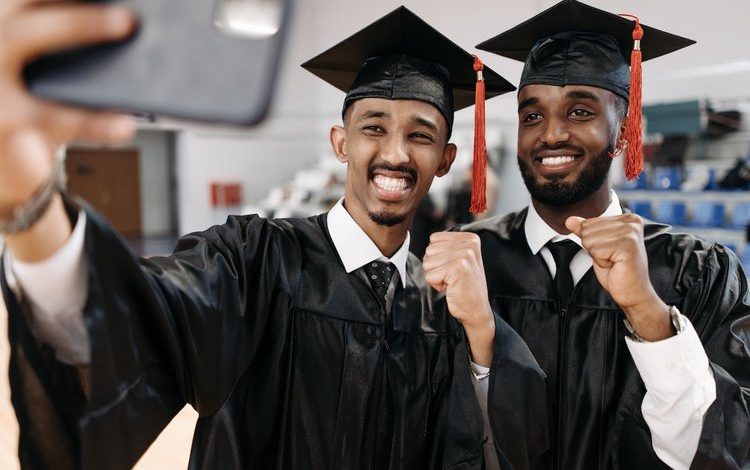 The best way to engage alumni is to drive engagement throughout the student experience and steward engagement opportunities post-graduation. Ideally, engagement begins as soon as students set foot on campus and lasts a lifetime.
The most effective engagement strategies meet alumni expectations in terms of programming and in the technology delivering the experience. To stay relevant, the technology used to manage and boost involvement continuously needs to evolve alongside technology trends.
 This article provides best practices for alumni engagement: It covers the importance of:
⏰Engaging early
📱Keeping up with technology
How to Best Engage Alumni from Day One
An engagement strategy that spans the entire learning journey benefits everyone. It helps students, alumni, and higher education institutions:
🔗Connect
👥Collaborate
🙌🏾Succeed
ONE-STOP SHOP FOR ENGAGEMENT
For higher education institutions, having a centralized platform to manage engagement is critical. Students use an engagement platform to manage their co-curricular life on campus and access student service information. Alumni use digital alumni communities to stay connected with campus, network, and support their alma mater.
While serving as the central resource, a digital alumni community tracks and measures engagement. A digital student community creates a single place for students to collaborate and engage with their campus. When both student and alumni engagement exists in a single platform, engagement strategies tend to be more informed, purposeful, and effective.
 It also means that relationships built on campus can continue to live within the system post-graduation. These include connections with peers, student clubs, Greek life organizations, faculty members, athletic coaches, and alumni.
 In terms of user experience (UX), a single system makes the transition from student to alumni seamless. Making this shift, without downloading a new app or learning a new password contributes to higher retention rates and assures continuity of engagement with the institution post-graduation.
To read more : Campusgroup