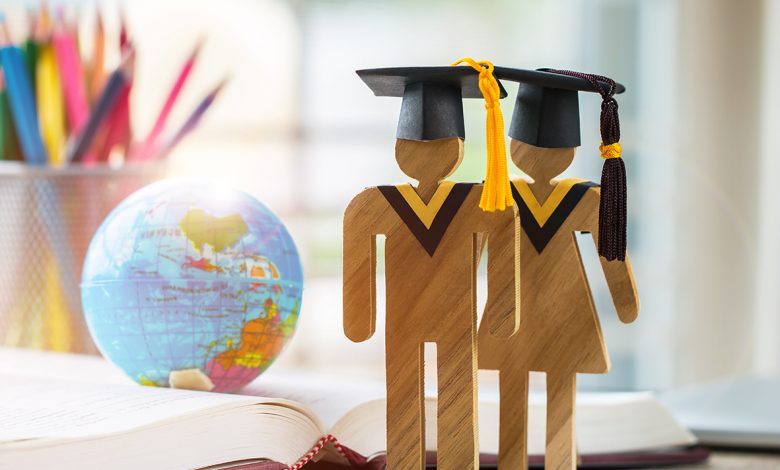 There is a great advantage to student mobility as these individuals can benefit from overseas placement, studies and volunteering. What's more, such international travel and overseas experiences can help develop a more well-rounded student who is forward-thinking due to the international exposure gained.
Through such mobility, students gain a better understanding on global perspectives and can make significant contributions on an international level compared with their less-travelled peers who may be more familiar with their own home country.
It also allows students to forge relationships with their international classmates, which might prove invaluable in building their international network.
Looking at the UK as an example, it aims to have at least 20% of those graduating in the European Higher Education Area to have a period studying or training abroad. There are numerous advantages to this and this target shows that there is a need to support more international opportunities.
Such outward-looking students benefit from becoming true Global Citizens. Appreciating and being able to tackle challenges in different parts of the globe and understanding cultures can be rewarding and useful in real-life work situations.
Aside from being internationally mobile, students get to move beyond the classroom to be hands-on in projects. Students may discover that they are great team leaders or brilliant researchers, problem solvers and become more solution-oriented. So they can eventually move on to their career and be able to draw from these experiences to manage certain aspects of a project with ease. They are likely to be agile, highly adaptable and good communicators. Communication skills are one of the top attributes employers look for in candidates, so students with real-world experience in communicating within teams are likely to appear more credible.
Outward global mobility is an ideal means for students to gain experience of handling an international market. Most large businesses will operate across national boundaries, so gaining insights on how other countries approach work is crucial in becoming more aware of global markets and business.
In a nutshell, international mobility programmes will develop a student's personal growth and living, working, or travelling in new countries will be a challenging experience that will increase their learning curve. Indeed, this will prepare them well for their future careers.