AppliedHE
Are Rankings a Self-fulfilling Prophecy?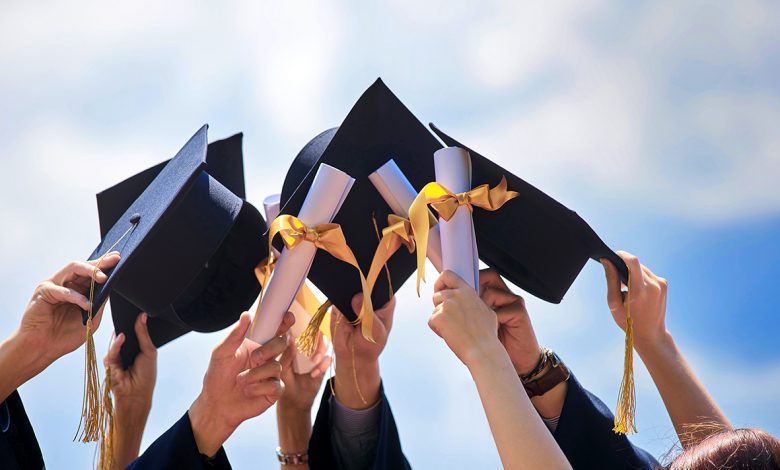 University ranking is useful in gaining a strong reputation as well as a great brand. Students can benefit from looking at rankings when selecting their choice of study destination, particularly when studying abroad.
A study shows that university branding requires constant effort and data to support a sought-after image. A university's position in rankings serves this purpose well. Ranking outcomes are shown on institutional websites, on social media and institutional presentations to increase institutional visibility and credibility.
Another study shows how rankings affect the choice of study destination. So we can see that information about institutions and education system in the direct network of prospective students is often limited.
The same study discovered that the quality of the students enrolled correlates with how well a university performs in rankings. In other words, those who perform well academically would likely want to be in highly ranked institutions which they believe provide a better education or a more impressive degree.
Conclusively then, rankings affect a college or university's reputation and reach. Students will gravitate towards the academic institutions with higher rankings.