Leadership
Taylor's University introduces a new centre of excellence to support a comprehensive education pathway for early childhood education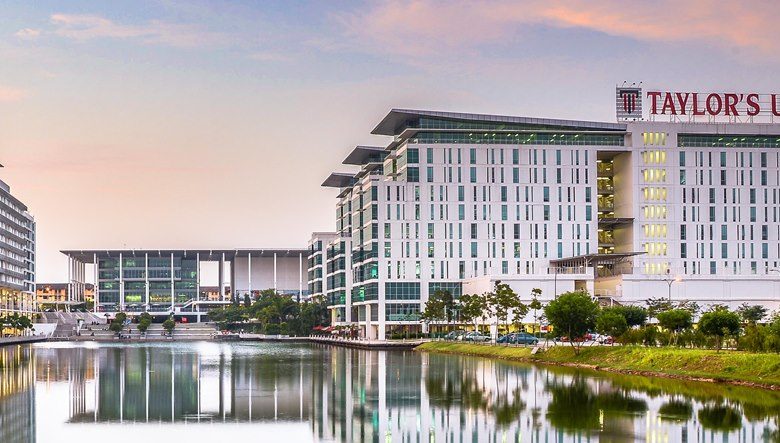 SUBANG JAYA, 21 July 2022 – Taylor's has officially launched the Taylor's Centre for Childhood Development and Innovation (CCDI) to contribute to Malaysia's early childhood education aspirations by providing a high-quality learning experience for ECE students in its Diploma and Degree specialisation programmes catering for aspiring ECE teachers, pre-school leaders in the early childhood learning fraternity.
The launch of CCDI was in conjunction with the introduction of the Diploma in Early Childhood Education (DECE) as a field of study beginning this August. DECE is expected to provide a comprehensive understanding on the core knowledge areas, core competencies and values necessary for practitioners involved in early childhood education. The DECE at Taylor's offers value to students as the modules will be taught via the work-based learning model.
This means that the students will have a sizeable amount of time spent learning at actual ECE settings. In addition, the setting-up of a centre for excellence (CCDI) in this area, further supports Taylor's ambition to provide a comprehensive education programme – offering a complete pathway for young aspiring students to excel in the field of early childhood care and education (ECCE) from its diploma course in Taylor's College to degree specialisations in the area and postgraduate studies offered by the School of Education, Taylor's University.
Find out more – Article Source & Photo credit: The Edge Markets