Learning
55 Malaysian students win scholarships to study in Taiwan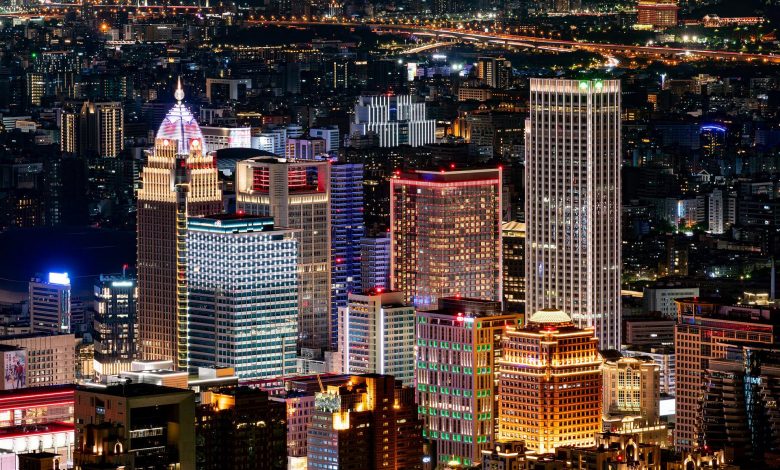 KUALA LUMPUR: Fifty-five Malaysian students have been awarded the 2022 Education Ministry Taiwan Scholarship and Huayu Enrichment Scholarship (HES) to pursue academic degrees and short-term Mandarin courses in Taiwan this year.
Among the 39 recipients of the scholarship, six are undertaking doctoral degree programmes, while 21 are pursuing master's degrees and 12 undergraduate degree programmes.
Sixteen HES scholarship awardees will study Mandarin in the university-affiliated language centres, while 15 out of 55 awardees, who are non-Chinese will undertake Mandarin courses, undergraduate and master's degree programmes in Taiwan.
Anne Hung, representative of the Taipei Economic and Cultural Office (TECO) in Malaysia, said in recent years, the number of Malaysian students studying in Taiwan had almost doubled.
Malaysian students have always performed really well. We have strived for more scholarship quotas from the Education Ministry over the years.
"Recipients of the Taiwan Scholarship have increased from 20 in 2019 to 39 this year. HES Recipients have also increased to 16," she said in her opening remarks of the Taiwan Scholarship and Huayu Enrichment Scholarship Award Ceremony here today.
To read more : New Straits Times