Learning
Is South-east Asia higher education's next global hotspot?
With a vast youth population but relatively low participation rates, higher education in the Asean region looks ripe for expansion. But can challenges over funding, quality and regional cooperation be overcome?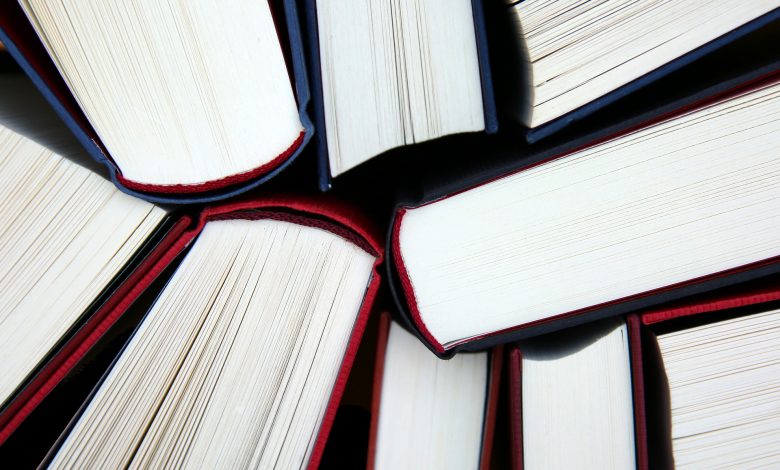 When it comes to the growth in student numbers in recent years, it is natural to focus on the two Asian giants of India and China. Those two nations, with their billion-plus populations, account for the bulk of the world's international students and dominate Western universities' financial planning for the post-pandemic world.
However, it is arguable that horizon-scanners should be looking much more closely at the cluster of smaller, densely populated nations sandwiched between those regional superpowers.
In terms of raw numbers, the 660 million population of the 10 members of the Association of Southeast Asian Nations (Asean) is comparable to that of continental Europe. However, the demographics are very different: the average age of an Asean citizen is 29, compared with about 40 in the West. And, according to the United Nations, the region is home to about one in 11 of the world's 15- to 24-year-olds.
Yet despite already having about 20 million students in tertiary education, the Asean region has enrolment rates averaging only around 40 per cent, compared with 90 per cent in parts of East Asia. That potential makes South-east Asia particularly fertile ground for higher education. Marty Natalegawa, Indonesia's former foreign minister and author of Does Asean Matter? A View from Within, says that "the prospect for higher education growth in Asean cannot be underestimated". And, in 2015, regional leaders signed the Kuala Lumpur Declaration, which cites higher education as "one of the catalysts in accelerating Asean's economic, political and sociocultural development agenda".
However, Stuart Gietel-Basten, an expert on Asian demographics and professor of social science and public policy at The Hong Kong University of Science and Technology (HKUST), warns that favourable population figures alone will not drive expansion. "Demography is not destiny. You have to look at the available resources, systems, institutions and governance," he cautions.
That point is echoed by Choltis Dhirathiti, executive director of the Asean University Network (AUN). He calls the region's large cohort of young people "both an opportunity and a problem. The opportunity is that we have a lot of talent to choose from for admission to our universities. The problem is whether we can offer that quality of education to everyone."
Many countries in the region continue to be beset by rural poverty, outdated infrastructure and political instability. Sharifah Munirah Alatas, an expert in strategic studies and international relations at the  Universiti Kebangsaan Malaysia, sees political interference as "Malaysia's biggest challenge to education excellence and growth". Some of the socio-economic barriers, meanwhile, have been underlined during the pandemic.
For instance, while many commentators have suggested that the rise of online education during lockdowns could make higher education more accessible, urban households in Malaysia are grappling with having "many children in a less-than-conducive home set-up", Alatas says. And "the situation is worse in rural areas…where internet connectivity is highly unstable and often absent".
A vivid illustration of the connectivity issue was provided by a video that went viral of a Malaysian university student hiking into the woods and climbing a tree in an attempt to get a wi-fi signal strong enough to complete her online exams.
The pandemic has also heightened the issue of affordability. "Economically, the pandemic has affected millions of households, which is a major reason why their higher education is being deferred by students," Alatas says.
As for quality, the scale of the challenge is laid bare in university rankings. Asean claims to have about 7,000 higher education institutions. The AUN does not have an exact count of how many universities there are among them, but Dhirathiti estimates that there are more than 4,000. Of those, however, only 49 made it to the Times Higher Education World University Rankings 2021. The highly developed city-state of Singapore has two institutions in the top 50, but no other Asean nation has an institution in the top 300, and three member states have no ranked universities at all: Cambodia, Laos and Myanmar.
In fairness, the region is well aware of the quality issue and, in 2016, launched the Asean Quality Assurance Network, in consultation with European exerts. The launch statement calls quality control a "key component of education harmonisation and promotion of accountability, comparability and visibility towards a credible HE system in Asean".
Dhirathiti says that his main professional goal is "quality development" – and he insists that he is pushing against an open door. "There's a lot of criticism, particularly of universities that are not in the top tier," he says. "But, from my own experiences, universities in our region are really trying to improve their teaching methods and research capacity."
As for global league tables, Dhirathiti says that methodologies that draw heavily on research citations would be "problematic" for most institutions in the region, which are more focused on supporting local populations.
To read more : Times Higher Education