AppliedHE
University Rankings for the Knowledge Economy and the "Ninety Nine Percent"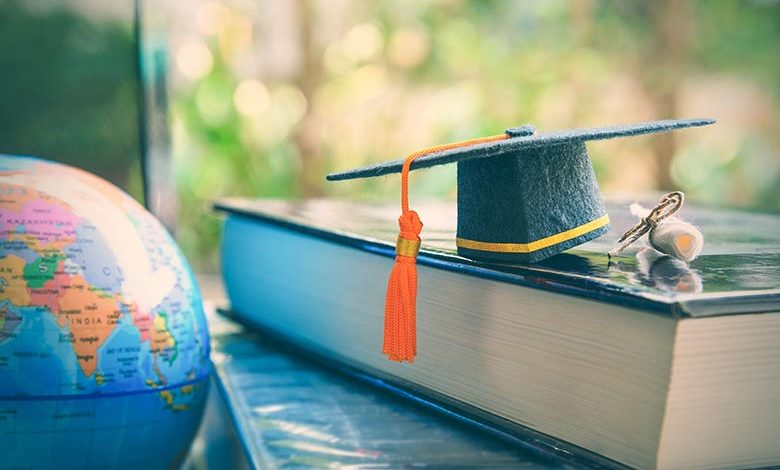 The growth of higher education in recent decades has hardly gone unnoticed. A vastly larger cohort enters higher education each year than a generation ago, and this has been a very good thing, as a highly educated workforce is needed for our new knowledge-intensive economy. Yet despite this economic shift, the way that we perceive universities is still stuck in old models and old thinking.
This problem becomes clear when one turns to the various world university rankings. Most university rankings today appear to cater to a particular kind of university: a large, well-funded research-intensive institution that caters mainly to elite students. "Elite", in the sense of being academically gifted, or having parents who can afford very high tuition fees. In essence, university rankings are built with an institutional model of a university that already existed before the mass enrollment of students in higher education.
These top-ranked research universities of the world do make an important contribution to science and they educate some of the brightest minds of each generation, the "top one percent". However for "the ninety nine percent" of students seeking a good education, these kinds of universities are irrelevant. The students of the "ninety nine percent" don't qualify, and elite universities lack the capacity to educate in such large numbers.
The "ninety nine percent" are looking for an affordable higher education that gives them the knowledge and skills necessary to get a good job, and most higher education institutions are geared to do precisely that.
The problem is that most rankings are not designed for a teaching and employability-focused university model. Instead, rankings tend to reinforce the model of a high cost university that heavily emphasizes research, which is a model that is unworkable and unsuitable for the vast majority of students.
The impact of these rankings is real, not least on university leaders. They often set targets and follow policies which are explicitly or implicitly aimed at performing well in university rankings. While increased competition and a focus on research output can have a positive effect, it can also lead to unintended negative consequences. It can weaken a focus on teaching and learning, on local community outreach, and on engagement with industries and employers. The research measured in international rankings tends to also focus on global cutting-edge innovation, but in many situations applied RD that is tied to local industry and community problems, may be far more relevant and important than "new to world" innovations.
If we accept that rankings shape universities, then we must develop rankings that implicitly promote a different model of the university. A ranking that emphasizes teaching, learning and employability. A ranking that emphasizes community outreach and applied research.
Such a ranking would greatly benefit the teaching and employment focused university, highlighting their strengths, attracting more students, raising the pride and esteem of their alumni, and the university's overall standing and brand-value in the community. It would also help to create a deeper understanding of different kinds of higher education in the minds of the public at large.
The research-dominant rankings of today are partly driven by ease of measurement: there are a number of databases of research output that make it easy to measure research performance. It is easy to remix the research data once again to develop yet another research-heavy university ranking.
Measuring the quality of teaching and learning, employability and community outreach is difficult, but it is a challenge that we must accept if we want to promote a university model that is more relevant to the "ninety nine percent" of students, the knowledge economy and our society as a whole.