Policy & Economy
Malaysia: Mandatory for Lecturers in Public Universities to be Vaccinated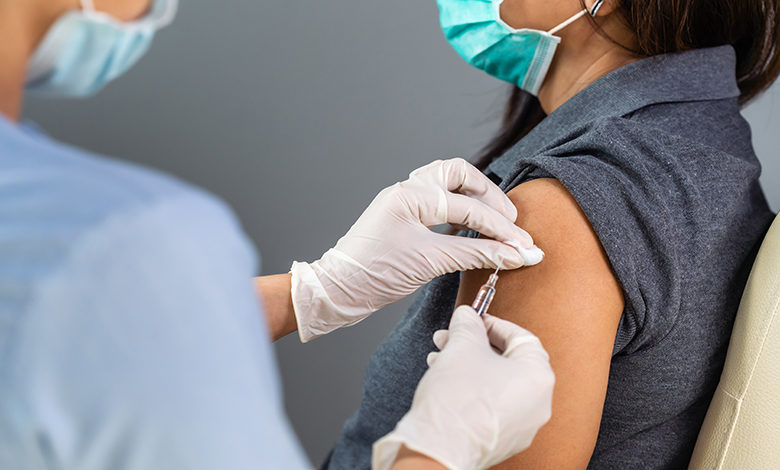 It must be mandatory for lecturers in public universities to be vaccinated against Covid-19.
This is to minimise the risk of getting infected or spreading the coronavirus to students and colleagues, said Prof Dr Zamberi Sekawi, the dean of Universiti Putra Malaysia's Department of Medicine and Health Science.
"Of course, we cannot impose mandatory vaccination on everyone, but it can be made mandatory for teachers and lecturers in public schools and universities," said Dr Zamberi, who is also an infectious disease expert.
Read full article at The Star