Research
IAU Inventor received patent for inventing apparatus for solar-assisted water distillation using waste heat of air conditioners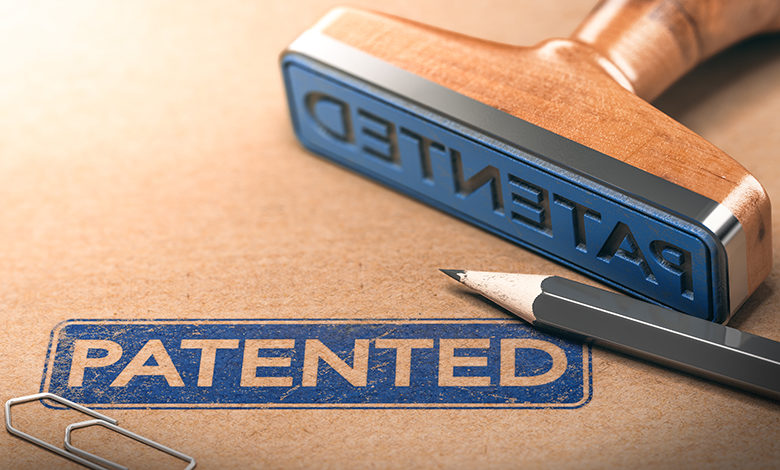 An inventor from Imam Abdulrahman Bin Faisal University (IAU), Saudi Arabia has invented apparatus for solar-assisted water distillation using waste heat of air conditioners.
An apparatus for water purification includes a membrane distillation (MD) cell; an air conditioner; a photovoltaic solar collector (PVSC) cell including a transparent photovoltaic cell configured to generate electricity, an absorber plate configured to absorb solar radiation, and a flow tube configured to receive the fluid; a first heat exchanger; a second heat exchanger; and a fluid source storing a fluid configured to circulate through the apparatus, wherein the fluid circulating in the apparatus carries heat generated by a condenser of the air conditioner to the PVSC cell where the fluid interacts with the PVSC cell to increase a temperature of the fluid to become a heated fluid; and the heated fluid circulates to the hot channel where the heated fluid drives the distillation of water in the MD cell
The researcher and inventor Dr. Fahad Gallab Al-Amri, holds a PhD in Mechanical Engineering from KFUPM with specialization in thermal sciences. He has over 40 publication, 2 Issued patents, and 2 Filed patents. His research interests consist of solar energy, fluid flow, cooling electronic devices and water desalination. In addition,  he is a Head of the Department of Mechanical and Energy Engineering and Vice Dean of the College of Engineering for Postgraduate Studies and Scientific Research.
The patent was filed on April the 11th, 2019 and awarded by the United States Patent and Trademark Office with the number US 10,926,223 B2, on February the 23rd 2021 through Imam Abdulrahman Bin Faisal University, Saudi Arabia.
Review & Edited: University Ranking Department